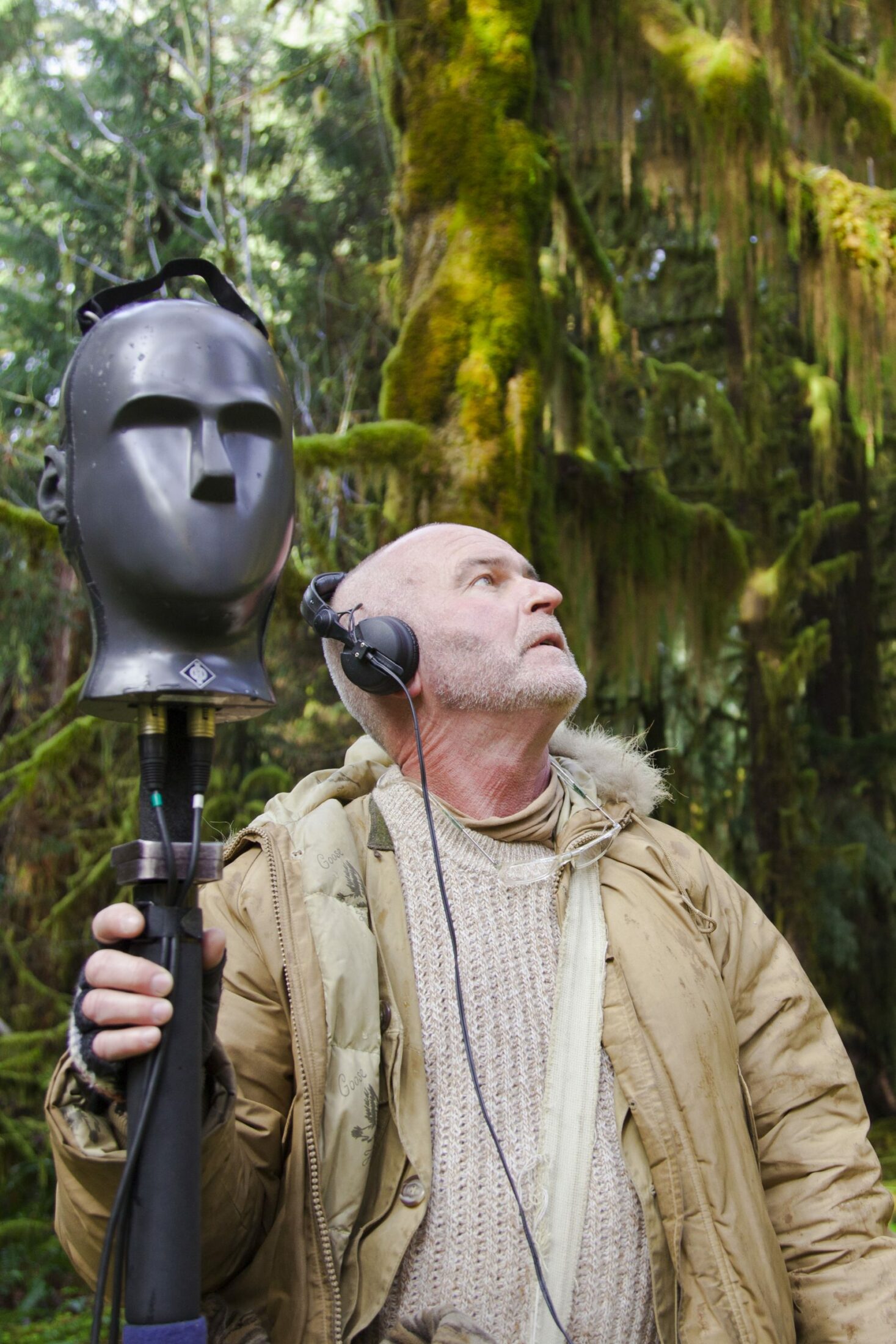 Sanctuaries of Silence: A Listening Journey
by Adam Loften & Emmanuel Vaughan-Lee
Director & Producer
Adam Loften is a director, editor, cinematographer, and producer of short documentary films that highlight pressing social and environmental issues. His work has been featured on PBS, National Geographic, the Atlantic, and the New York Times.
Director & Producer
Emmanuel Vaughan-Lee is an Emmy nominated filmmaker and composer. His award-winning films have been featured on PBS, National Geographic, the New York Times, the New Yorker, and the Atlantic, exhibited at the Smithsonian, and screened at festivals worldwide. He is the executive editor of Emergence Magazine.
In response to the pandemic, we've adapted the virtual reality film Sanctuaries of Silence into an immersive listening journey into the Hoh Rain Forest, one of the quietest places in North America. Acoustic ecologist Gordon Hempton guides us in reconnecting with the silence of the living world.