Turn sound on and
use headphones
for the best experience.
Sanctuaries of Silence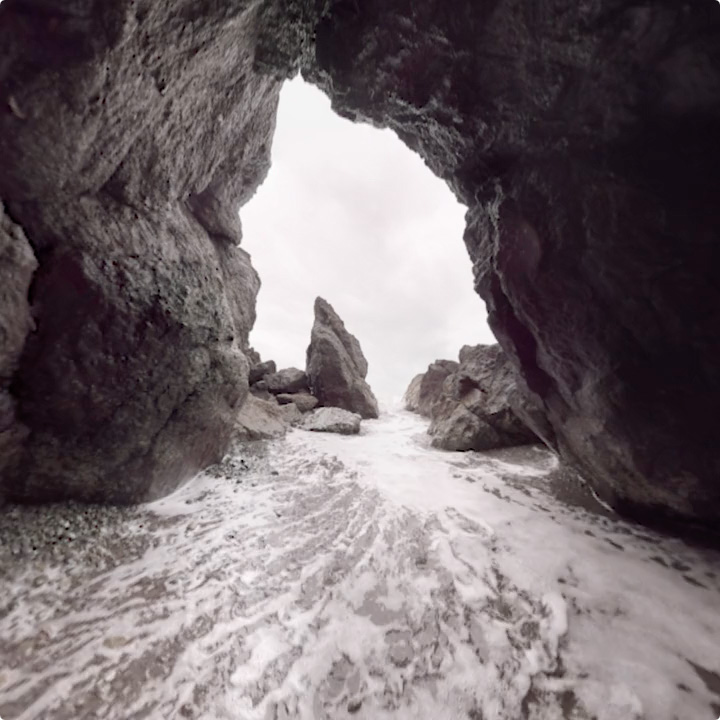 is an immersive listening journey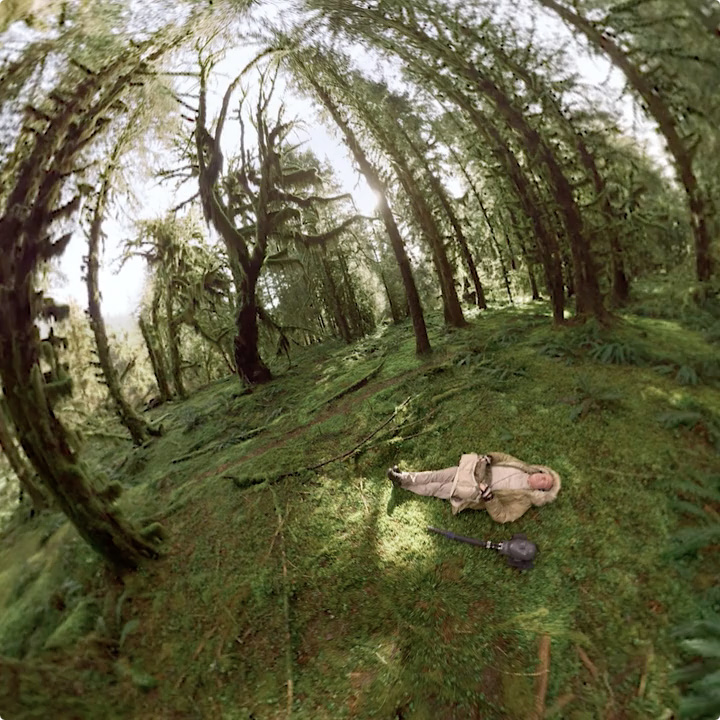 into Olympic National Park,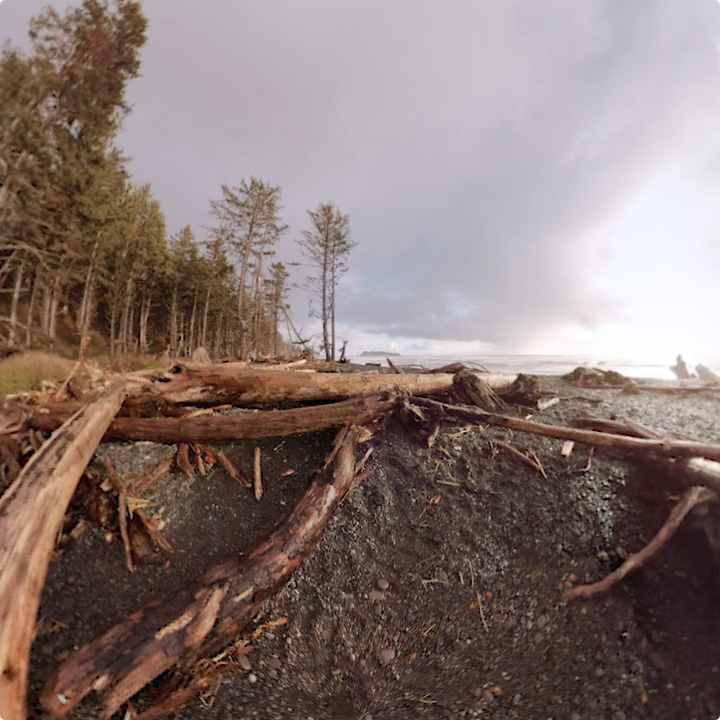 one of the quietest places in North America.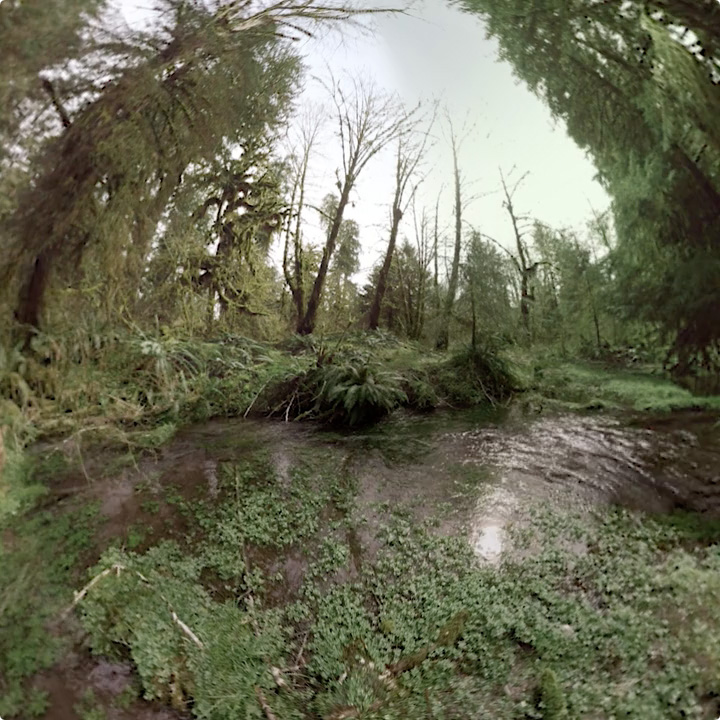 Silence just might be on the verge of extinction, and acoustic ecologist Gordon Hempton believes that even the most remote corners of the globe are impacted by noise pollution.
Requires the latest version of Safari, Chrome, or Firefox. For best experience, turn on your volume and make the video full screen. Next, hit play and then click and drag on the video to explore and play with your point of view.
The virtual reality experience must be viewed through an app on a mobile device. You can watch via the following apps: YouTube, Within, NYT VR, or Jaunt VR. Download one of these apps from the Apple or Android app stores and search for Sanctuaries of Silence. For best results, use a headset, like Samsung Gear VR, Google Cardboard, or the Oculus Go.