About
It has always been a radical act to share stories during dark times. They are regenerative spaces of creation and renewal. As we experience the desecration of our lands and waters, the extinguishing of species, and a loss of sacred connection to the earth, we look to emerging stories. In them we find the timeless connections between ecology, culture, and spirituality.
Launched in 2018, Emergence Magazine is an award-winning magazine and creative production studio that explores the threads connecting ecology, culture, and spirituality. Our work gathers voices—both human and more-than-human—with the potential to shift ways of thinking and being in relationship to the living world. Widening the frame of what a magazine can be, we offer storytelling and art across traditional and emerging mediums, from the dynamic and digital to the physical and intimate. Bearing witness to the change, loss, and possibility of our time, Emergence Magazine illuminates the ways in which humans are continuous with—and wholly dependent on—the living Earth.
Our work has received numerous recognitions, including Webby awards and nominations, National Magazine Award nominations, Peabody and Emmy nominations, and Gold and Bronze medals from the European Design Awards. Our films and immersive work have been presented at film festivals, including New York Film Festival, Tribeca Film Festival, SXSW, IDFA, Melbourne Intl Film Festival, Hot Docs, and Sheffield Documentary Film Festival, among others, and our work has been exhibited at the Smithsonian Museum of the American Indian and the Barbican Arts Center.
Contributors include Sundance- and Emmy-winning filmmakers, MacArthur Genius Award winners, Pulitzer Prize winners and finalists, Booker Prize winners, poet laureates, Ted Prize winners, and acclaimed international writers, filmmakers, artists, and photographers.
Emergence Magazine is an editorially independent initiative of Kalliopeia Foundation. We are located on the unceded ancestral lands of the Coast Miwok people of present-day Marin County.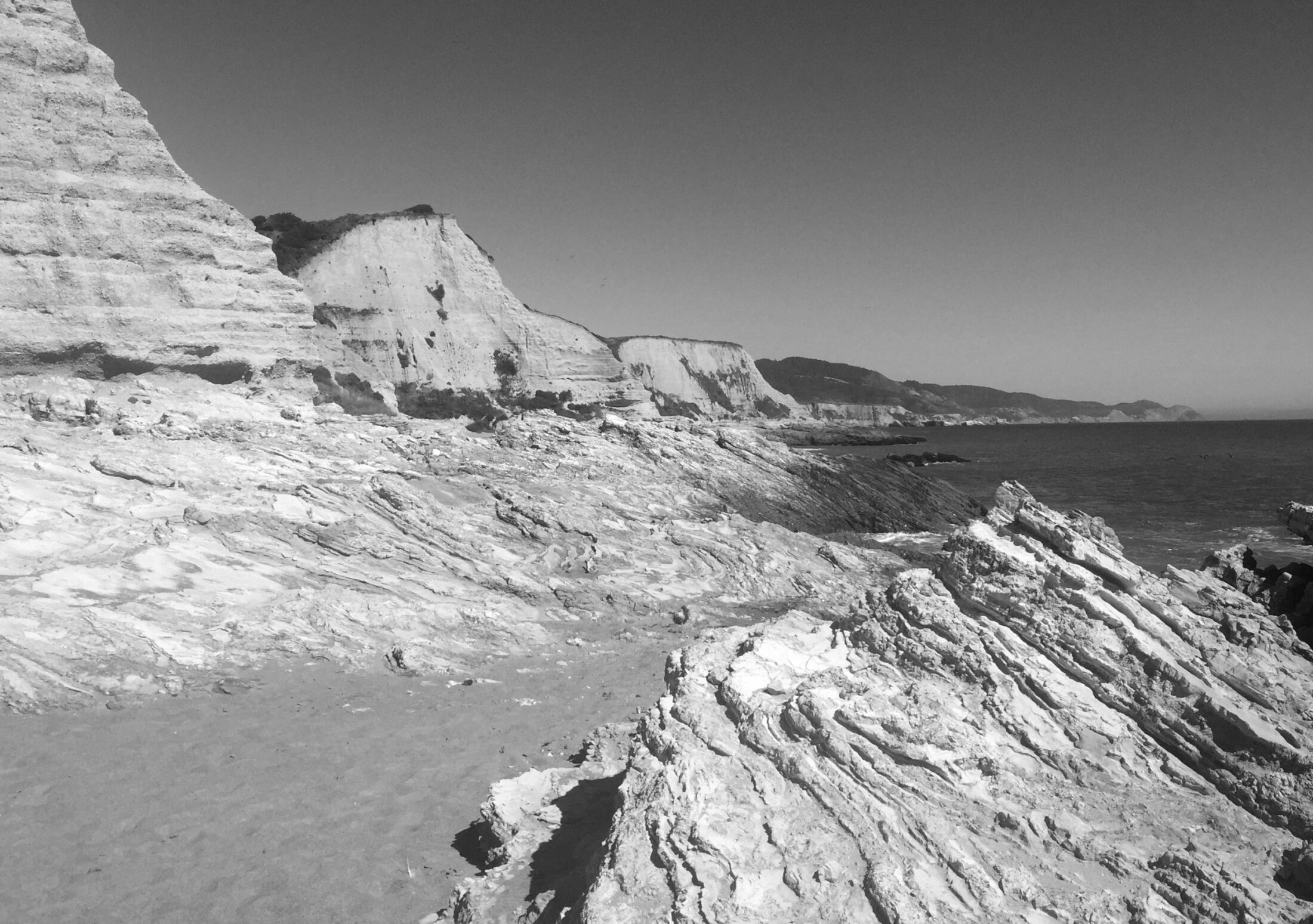 Online Magazine
We believe in sharing stories that have the potential to shift ways of thinking and being in our relationship to the living world. In an age of soundbite information, we strive to engage our online audience through our ethic of "slow consumption"—not shying away from in-depth, long-form content that is both thought-provoking and evergreen. We publish essays, op-eds, photo essays, films, multimedia, and audio stories.
For information about our submission requirements, please visit our Submissions page.
Annual Print Edition
Our annual print editions are collections of essays, poems, adapted multimedia stories, and photo essays that consider the stories we want to seed in these mythological times. Tactile and intimate, these volumes span hundreds of color-filled pages and a variety of textures of paper, inviting you to slow down and enjoy these stories over time.
Weekly Podcast
Our podcast features exclusive interviews, author-narrated essays, contributor conversations, fiction, multipart series, and more. We feature new podcast episodes weekly on Tuesdays.
Events
We host a variety of online and in-person programs and events featuring Emergence staff and contributors, aimed at providing a space where our wider community can connect through the power of story and explore the connections between culture, ecology, and spirituality. We are excited about finding creative ways to engage with you through our retreats, immersive leadership courses, exhibitions, and live pop-up events.
Films
Our film production studio's work includes short docs, immersive work, features and a forthcoming multipart doc series. Our work has screened at festivals including NYFF, SXSW, Tribeca, IDFA, Hot Docs and been distributed on PBS POV, Nat Geo, The New York Times Op-Docs and The New Yorker. You can learn more about our films here.
Get in touch with us
Emergence Magazine
P.O. Box 1164
Inverness, CA 94937
info@emergencemagazine.org
Staff
Executive Editor / Filmmaker

Emmanuel Vaughan-Lee

Managing Editor

Seana Quinn

Art Director

Hannah Merriman

Producer / Events & Programs Manager

Devin Tellatin

Copy Editor

Michelle Moore

Copywriter

Sonnet Phelps

Copywriter

Lucy Wormald

Director of Outreach and Communications

Noah Micheal O'Donnell

Communications / Events and Programs Producer

Kristin Pröpper
Creative Partner
Design & Development

Project Director / Designer

Bram Broerse

Director of Design / Designer

Maurits Wouters

Graphic Designer

Carsten Pölking

Code by September Digital