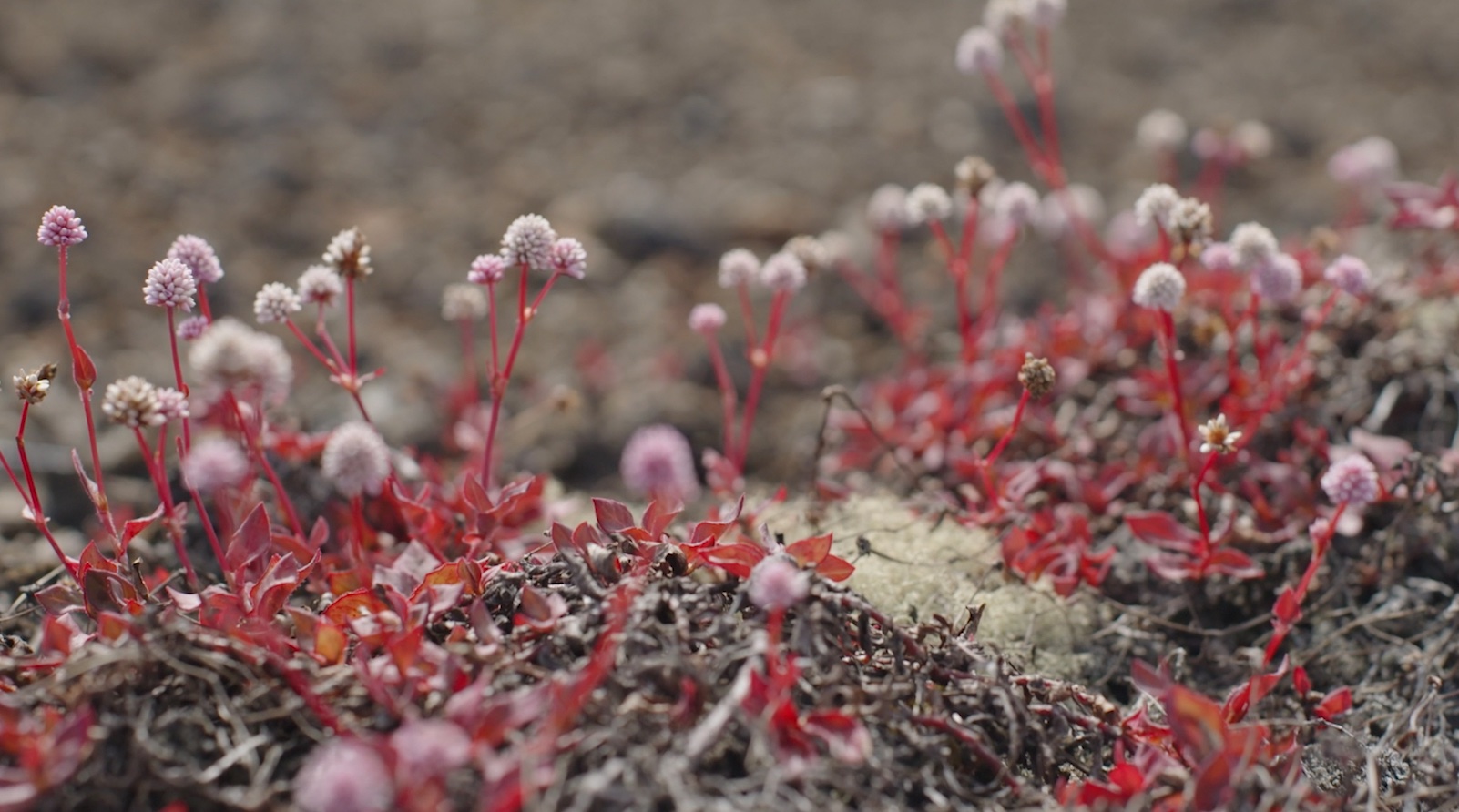 Seeds of Radical Renewal (Abridged): A Four-Part Leadership Course
with spiritual ecology facilitators
August 17 – September 7, 2023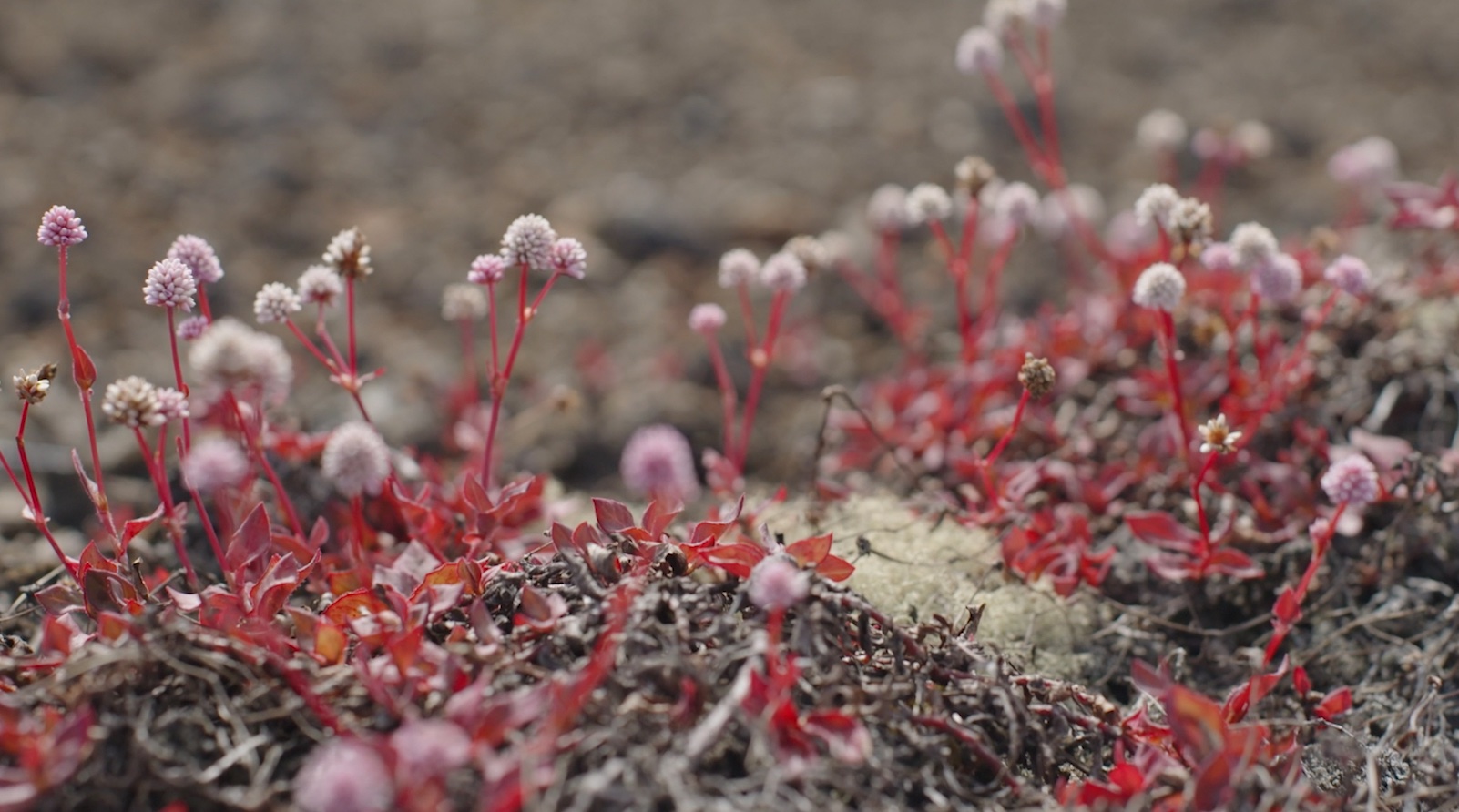 As our lands and waters face unprecedented change and as our cultural landscapes undergo seismic shifts, what creative possibilities might emerge when like-minded and like-hearted individuals come together to imagine and implement radical beginnings? And how can the philosophy and practices of spiritual ecology guide us in getting there?
The role of creatives and storytellers has never carried more weight than it does now. A growing global movement of leaders and creators are calling for change and challenging us to abandon destructive stories of progress that are rooted in oppression, colonization, separation, and unlimited economic growth.
This four-part leadership course offers emerging leaders the opportunity to establish skills in building and co-creating spaces of renewal, reciprocity, and reverence. An abridged version of our Seeds of Radical Renewal Leadership program, this course is an introduction to the field of spiritual ecology: an evolving philosophy that is rooted in the understanding that ecology, culture, and spirituality are interdependent.
With the guidance of guest teachers—including Rowen White, Sam Lee, Kalyanee Mam, and Sherri Mitchell—participants will have the opportunity to learn from the wisdom and leadership experience of those working in the field of spiritual ecology.
Application & Cost
August 17th – September 7th, 2023
Thursdays, 11am – 1pm (Pacific)
The program is open to everyone and is available at a sliding scale of $50–$200. Scholarships are available for those who need them. Payment is due upon registration. Refunds will be given to those who cancel up to 15 days before the course.
All sessions will take place via Zoom. Registered participants will receive a Zoom link a few weeks before the start of the course. Please contact events@emergencemagazine.org if you'd like to enquire about a scholarship or have any questions.
| Topic | Date | Time |
| --- | --- | --- |
| Rowen White | August 17th | Thursday, 11am-1pm (PDT) |
| Kalyanee Mam | August 24th | Thursday, 11am-1pm (PDT) |
| Sam Lee | August 31st | Thursday, 11am-1pm (PDT) |
| Sherri Mitchell | September 7th | Thursday, 11am-1pm (PDT) |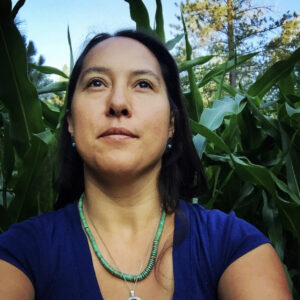 Rowen White
Rowen White is a Seed Keeper/farmer from the Mohawk community of Akwesasne and a passionate activist for indigenous seed and food sovereignty. She is the Educational Director and lead mentor of Sierra Seeds, an innovative Indigenous seed bank and land-based educational organization located in Nevada City, CA. Rowen is the Founder of the Indigenous Seedkeepers Network, which is committed to restoring the Indigenous Seed Commons. She is part of a collective movement to reseed imaginations of a more beautiful and nourishing future through uplifting and mentoring emerging changemakers, visionaries, community members, and creative humans who are making nourishing contributions at the intersections of the landscape of food sovereignty and cultural revitalization.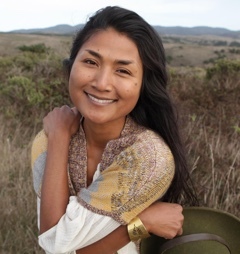 Kalyanee Mam
Kalyanee Mam is an award-winning filmmaker whose work is focused on art and advocacy. Born in Battambang, Cambodia, during the Khmer Rouge regime, Kalyanee immigrated to the United States in 1981 with her family. Her debut documentary feature, A River Changes Course, won the World Cinema Grand Jury Prize for Documentary at the 2013 Sundance Film Festival and the Golden Gate Award for Best Feature Documentary at the San Francisco International Film Festival. Her other works include documentary shorts Lost World, Fight for Areng Valley, Between Earth & Sky and Cries of Our Ancestors. She has also worked as a cinematographer and associate producer on the 2011 Oscar-winning documentary Inside Job. She is currently working on a new feature documentary, The Fire and the Bird's Nest.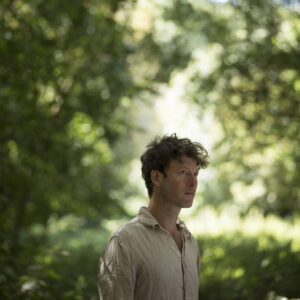 Sam Lee
Sam Lee is a Mercury Prize–nominated and BBC Folk Award–winning singer, conservationist, and curator. Trained in fine art but with a lifelong passion for wilderness studies and nature connection, Sam is a folk music specialist dedicated to collecting, sharing, and interpreting ancient oral music from Britain and Ireland. He has combined these interests through his "Singing with Nightingales" annual springtime concert series. He has lectured at Goldsmiths, SOAS, and Oxford University and was the first folk singer to teach at the Royal College of Music.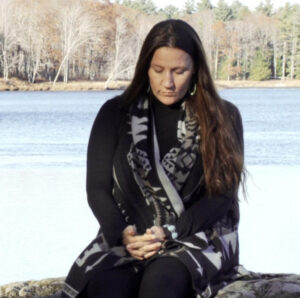 Sherri Mitchell
Sherri Mitchell (Weh'na Ha'mu Kwasset) was born and raised on the Penobscot Indian reservation. She received her Juris Doctorate and a certificate in Indigenous People's Law and Policy from the University of Arizona's James E. Rogers College of Law. Sherri is an alumna of the American Indian Ambassador program and the Udall Native American Congressional Internship program and received the Mahoney Dunn International Human Rights and Humanitarian Award, for research into Human Rights violations against Indigenous Peoples. She was a longtime advisor to the American Indian Institute's Healing the Future Program and currently serves as an advisor to the Indigenous Elders and Medicine People's Council of North and South America. She is the Founding Director of the Land Peace Foundation, an organization dedicated to the global protection of Indigenous rights and the preservation of the Indigenous way of life. Prior to forming the Land Peace Foundation, Sherri served as a law clerk to the Solicitor of the United States Department of Interior, as an Associate with Fredericks, Peebles and Morgan Law Firm, a civil rights educator for the Maine Attorney General's Office, and as the Staff Attorney for the Native American Unit of Pine Tree Legal. Sherri is the author of the award-winning book Sacred Instructions: Indigenous Wisdom for Living Spirit-Based Change.