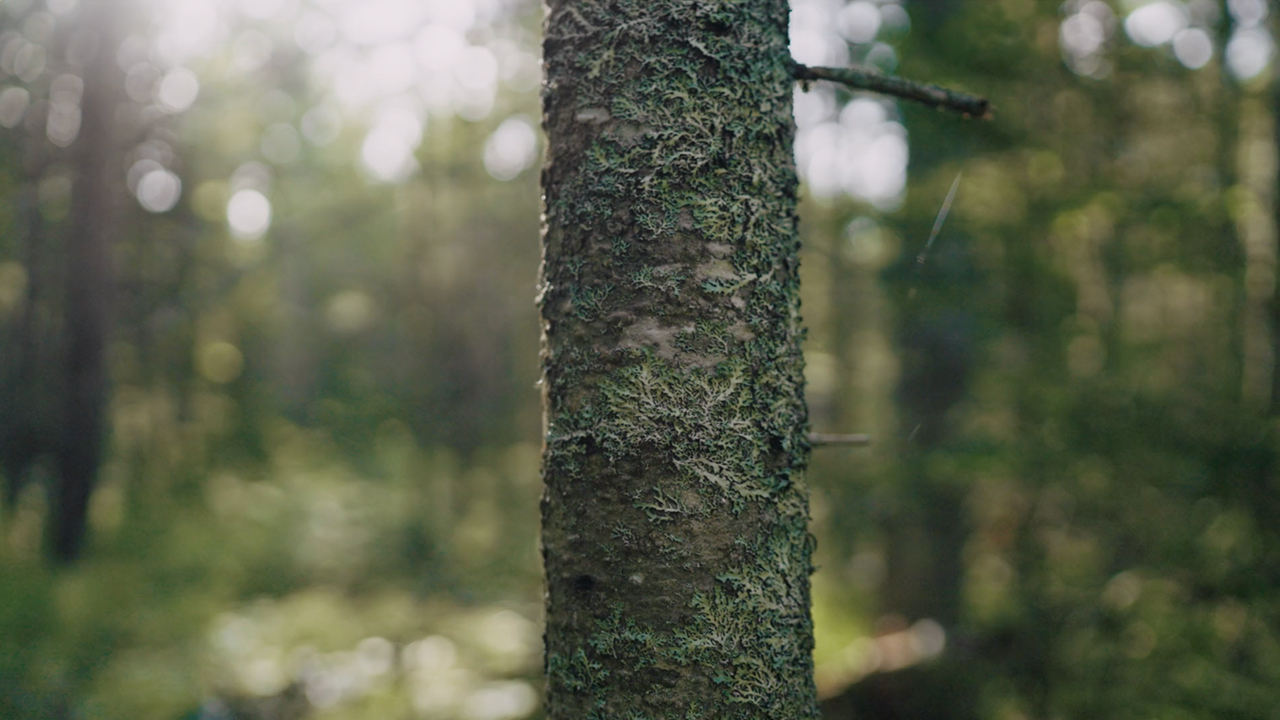 Writing from the Roots: Part II
with staff writer Chelsea Steinauer-Scudder
October 5, 2022 – November 9, 2022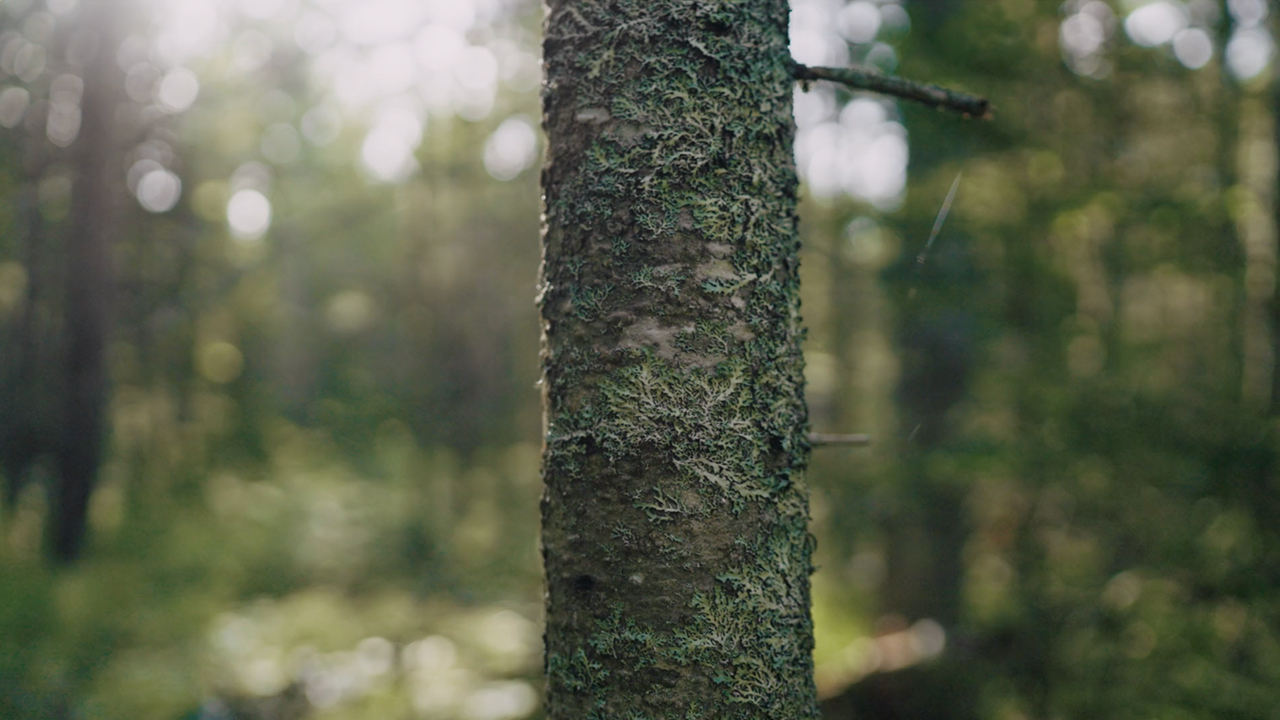 This fall, we continue our "Beyond Nature Writing" series with "Writing from the Roots: Part II." In our second session on this theme, we explore practices of curiosity and attention that can deepen our engagement with the living world and add surprising dimension to our writing.
We will welcome guest writers Cal Flyn, Anna Badkhen, Daisy Hildyard, Sumana Roy, and David G. Haskell to help us push the bounds of nature writing as a genre and a practice, exploring ways of weaving play, wonder, witnessing, and grief into the craft of writing. Together we will consider the interconnected web of ecology that holds, sustains, and profoundly intersects each of our lives.
Photo by Jeremy Seifert.
| Topic | Date | Time |
| --- | --- | --- |
| Cal Flyn | Wednesday, October 5th | 10-11:30am (PST) |
| Anna Badkhen | Wednesday, October 12th | 10-11:30am (PST) |
| Daisy Hildyard | Wednesday, October 19th | 10-11:30am (PST) |
| Chelsea Steinauer-Scudder | Wednesday, October 26th | 10-11:30am (PST) |
| Sumana Roy | Wednesday, November 2nd | 9-10:30am (PST) |
| David G. Haskell | Wednesday, November 9th | 10-11:30am (PST) |