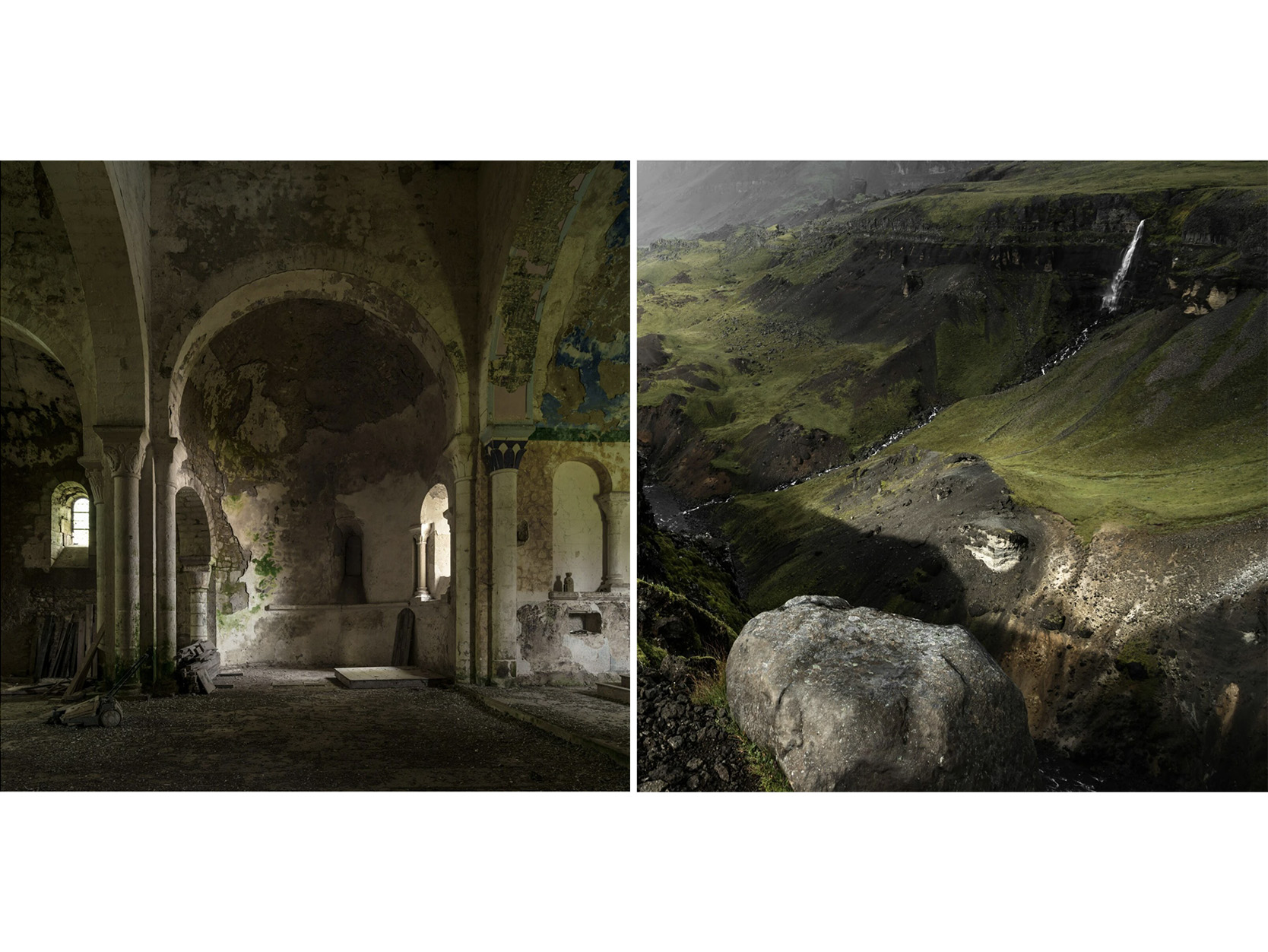 Writing Beyond the Environment: Part II (Full)
with staff writer Chelsea Steinauer-Scudder and guest teachers
September 22, 2021 – October 27, 2021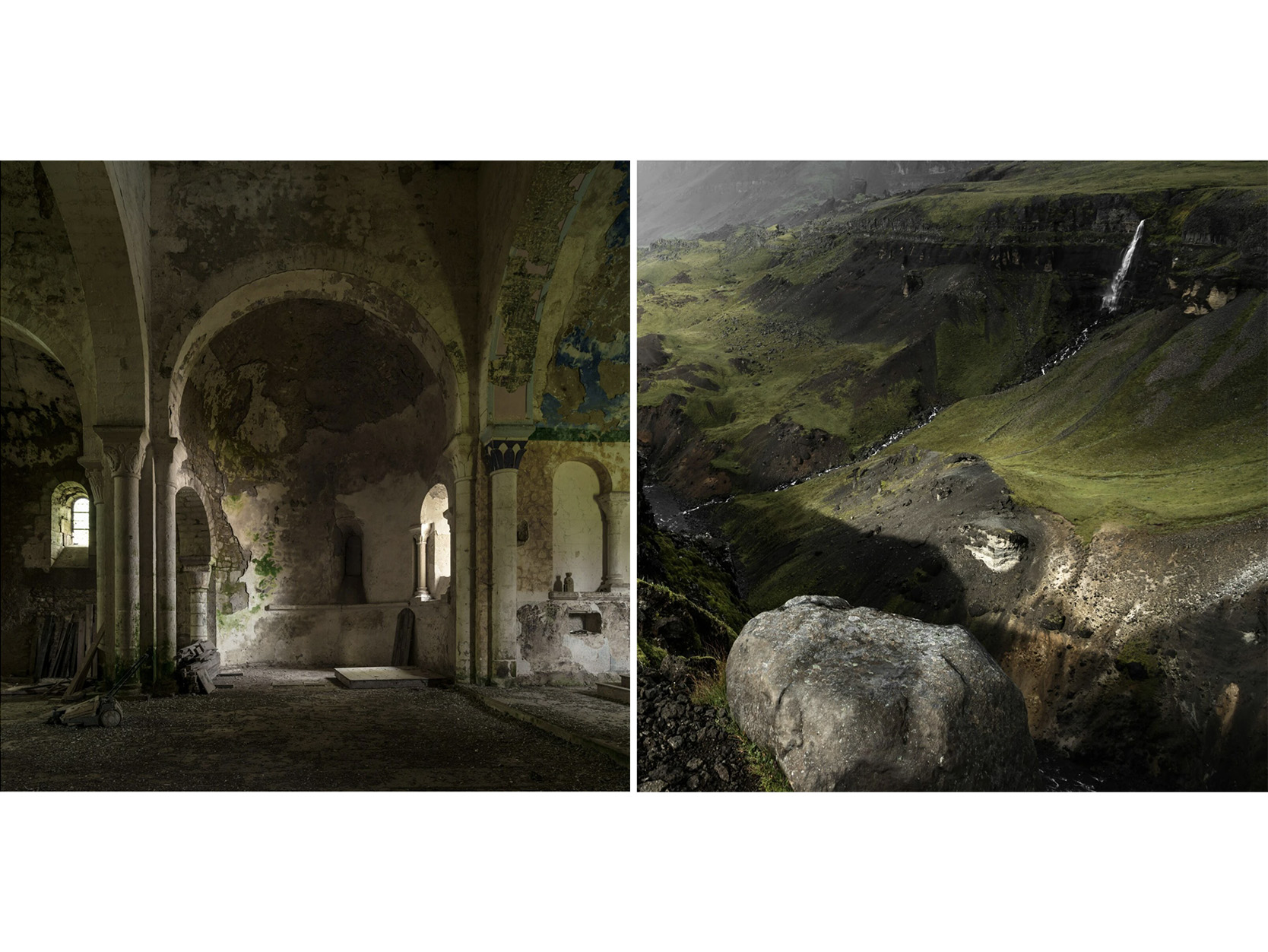 "Nature writing" is its own genre in the literary world, but increasingly, writers and readers are pushing past the boundaries of what has traditionally constituted writing about the "environment." A growing number of diverse voices and perspectives are exploring what it means to encounter and to be in relationship with the living world as a complex and multifaceted web of life that has agency and animism—of which the human story is but one part.
Writing about how we encounter the ecologies around us—and how we interpret and ascribe meaning to those encounters—brings us fully into the realms of philosophy, history, activism, memoir, economics, spirituality…and beyond.
This second session of our six-part course seeks to expand our understanding of nature writing as both a genre and a practice. We will welcome five guest writers—Jamie Figueroa, Marie Mockett, Marlanda Dekine-Sapient Soul, J. Drew Lanham, and David Farrier—who will help us to push the bounds of nature writing as a literary category and to expand our own writing practice as we consider the interconnected web of ecology that holds, sustains, and profoundly intersects each of our lives.
There are not prerequisites for taking this course. This course is currently full. Sign up for our newsletter to be notified when new courses and workshops are added.
Photo by Gabriela Torres Ruiz.
| Date | Time |
| --- | --- |
| Wednesday, September 22 | 12-2pm (PDT) |
| Wednesday, September 29 | 12-2pm (PDT) |
| Wednesday, October 6 | 12-2pm (PDT) |
| Wednesday, October 13 | 12-2pm (PDT) |
| Wednesday, October 20 | 12-2pm (PDT) |
| Wednesday, October 27 | 12-2pm (PDT) |