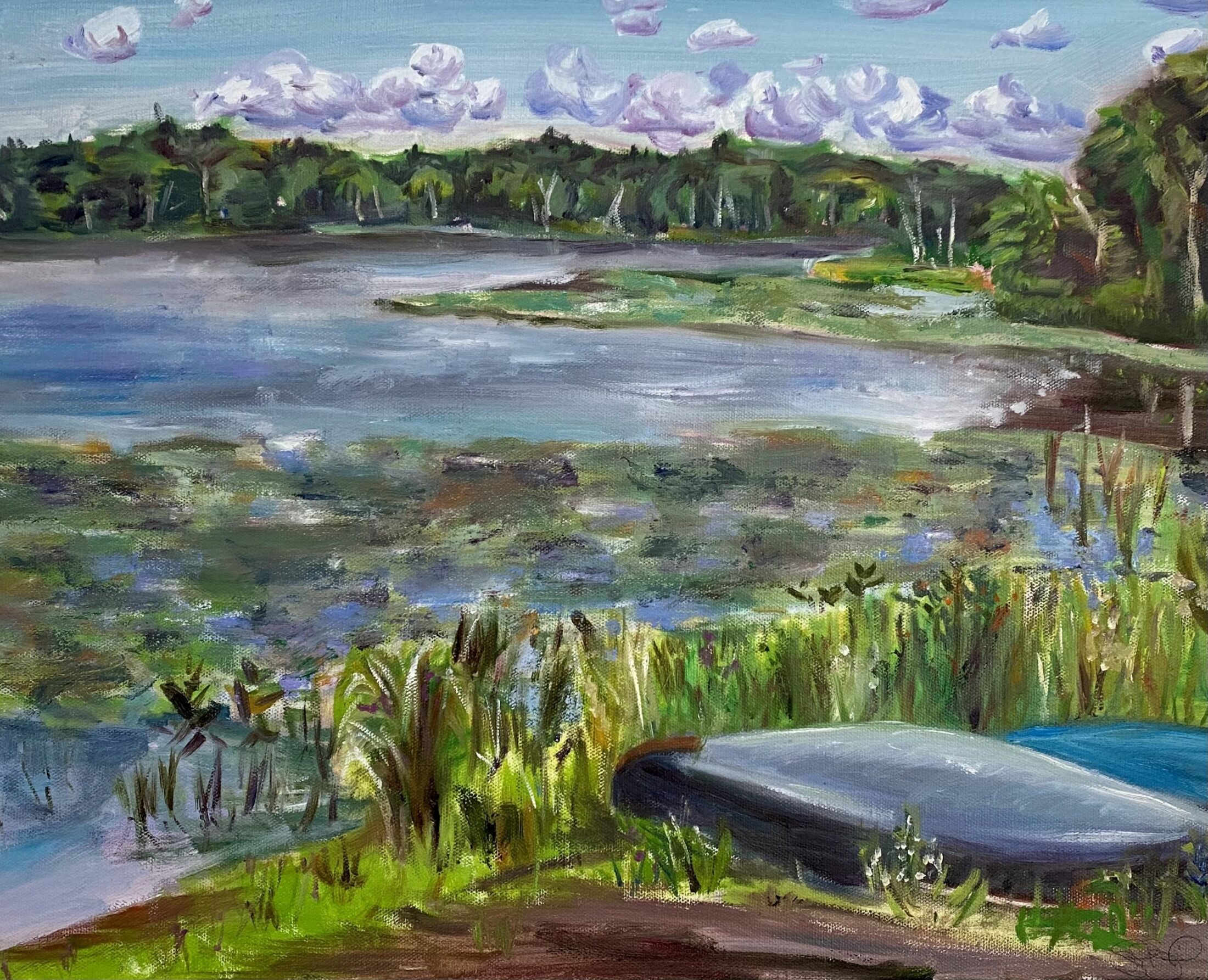 Writing Beyond the Environment: Emergence Nature Writing Course 2.0 (Closed)
with staff writer Chelsea Steinauer-Scudder
April 4, 2021 – June 16, 2021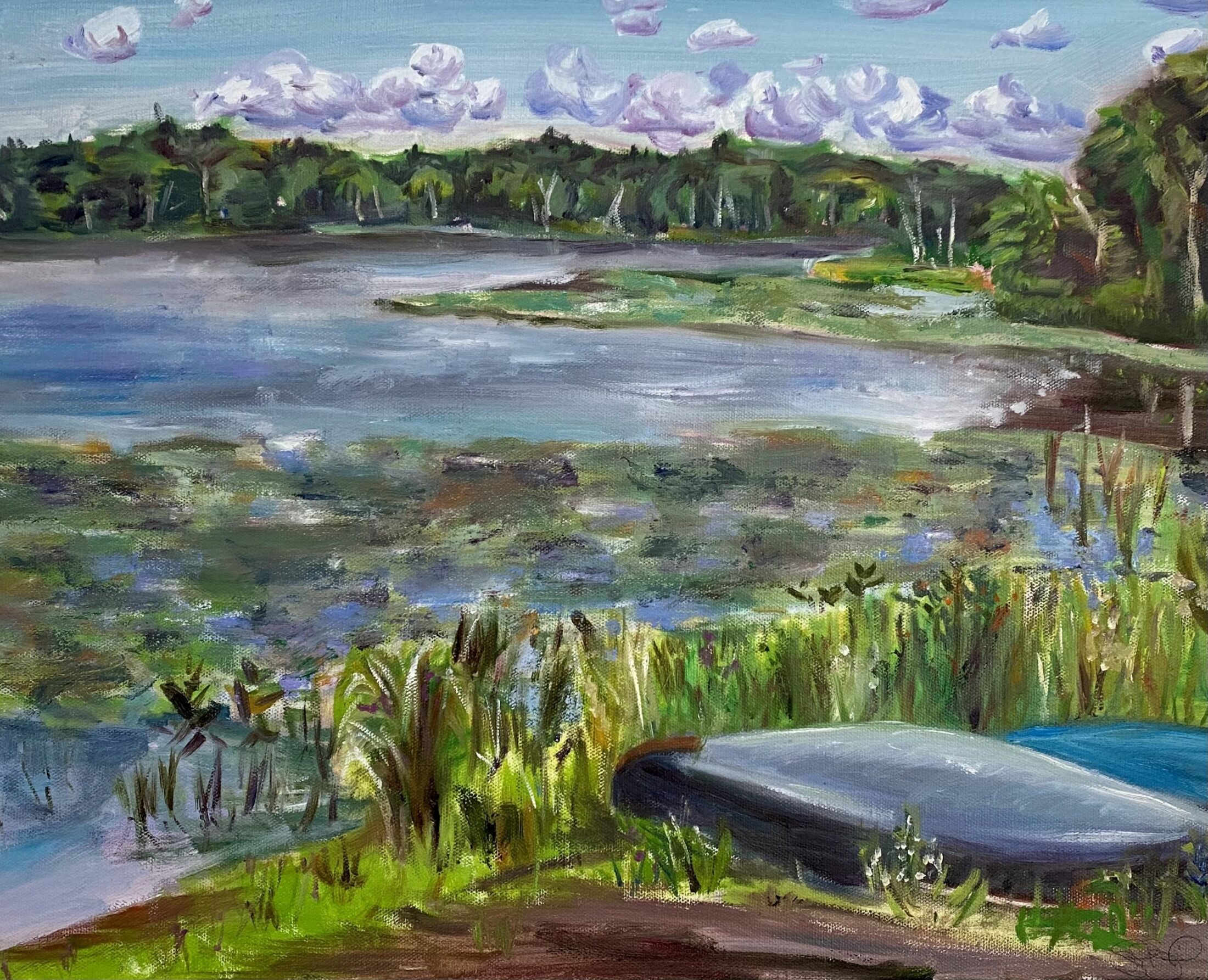 "Nature writing" is its own genre in the literary world, but increasingly, writers and readers are pushing past the boundaries of what has traditionally constituted writing about the "environment." A growing number of diverse voices and perspectives are exploring what it means to encounter and to be in relationship with the living world as a complex and multifaceted web of life that has agency and animism—of which the human story is but one part.
Writing about how we encounter the ecologies around us—and how we interpret and ascribe meaning to those encounters—brings us fully into the realms of philosophy, history, activism, memoir, economics, spirituality…and beyond.
This six-part course seeks to expand our understanding of nature writing as both a genre and a practice. We will welcome four award-winning authors—Scott Russell Sanders, Bathsheba Demuth, Jake Skeets, and Gina Rae La Cerva—who will help us to push the bounds of nature writing as a literary category and to expand our own writing practice as we consider the interconnected web of ecology that holds, sustains, and profoundly intersects each of our lives.
This course is full and at capacity.
Art by Sophia Baraschi-Ehrlich.
| Date | Time |
| --- | --- |
| Wednesday, April 7th | 12-2pm (PDT) |
| Wednesday, April 21st | 12-2pm (PDT) |
| Wednesday, May 5th | 12-2pm (PDT) |
| Wednesday, May 19th | 12-pm (PDT) |
| Wednesday, June 2nd | 12-2pm (PDT) |
| Wednesday, June 16th | 12-2pm (PDT) |