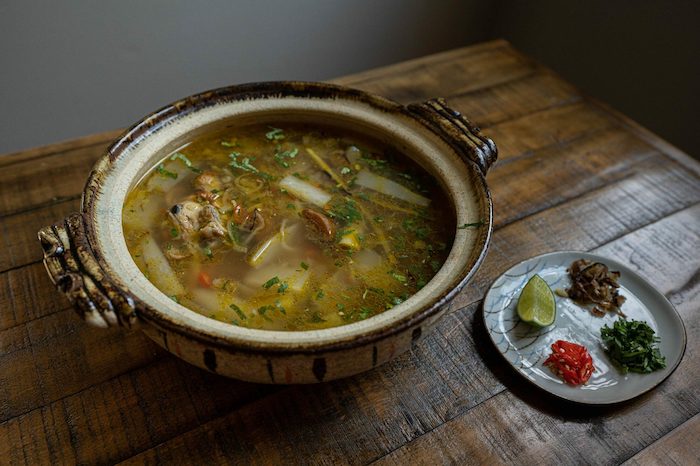 The Cultural Healing Power of Food
with Kalyanee Mam, Lisa Lee Herrick, and Rowen White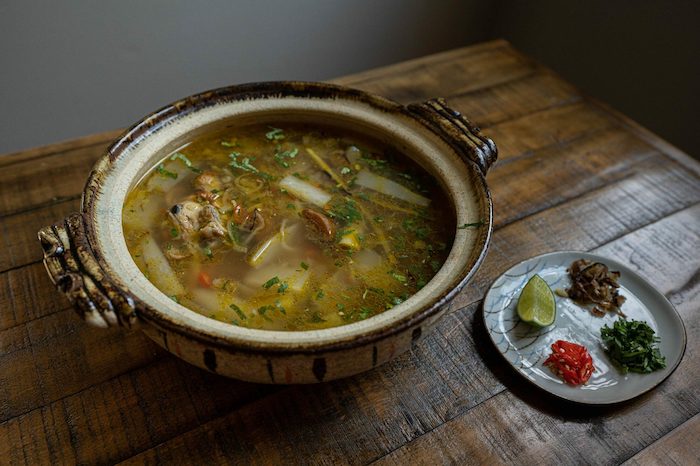 As part of a short series of events that Emergence is hosting this spring to celebrate the release of Volume II of our print edition, we're hosting a conversation about food, nourishment, and healing. Join Emergence contributors Lisa Lee Herrick, a second-generation Hmong American writer; Rowen White, a Seedkeeper from the Mohawk community of Akwesasne; and Kalyanee Mam, a Cambodian-American writer and filmmaker, as they discuss the cultural power of food, the memories encoded within seeds, histories of migration and displacement, and recipes passed down through generations.
The conversation will be moderated by Emergence staff writer Chelsea Steinauer-Scudder and will be followed by a Q&A.
******
Rowen White is a Seedkeeper from the Mohawk community of Akwesasne and an activist for Indigenous seed sovereignty. She is the director and founder of Sierra Seeds, an organic seed cooperative focusing on local seed production and education, based in Nevada City, California. She teaches creative seed training immersions around the country within tribal and small farming communities.
Kalyanee Mam is an award-winning filmmaker whose work is focused on art and advocacy. Born in Battambang, Cambodia, during the Khmer Rouge regime, Kalyanee immigrated to the United States in 1981 with her family. Her debut documentary feature, A River Changes Course, won the World Cinema Grand Jury Prize for Documentary at the 2013 Sundance Film Festival and the Golden Gate Award for Best Feature Documentary at the San Francisco International Film Festival. She is currently working on a new feature documentary, The Fire and the Bird's Nest.
Lisa Lee Herrick is a second-generation Hmong American writer, artist, and media specialist who helped produce the film, The Hmong and The Secret War, now available at PBS.org. She is a former television executive and award-nominated news journalist, and a founding member of the LitHop literary festival. Her essays and illustrations have been featured on or are forthcoming from The Rumpus, Food52, The Normal School, and others. She is writing a family memoir about the inheritance and aftermath of trauma, a cookbook, and two graphic novels.
| Date | Time |
| --- | --- |
| Friday, April 23rd | 12:00pm – 1:00pm (PDT) |