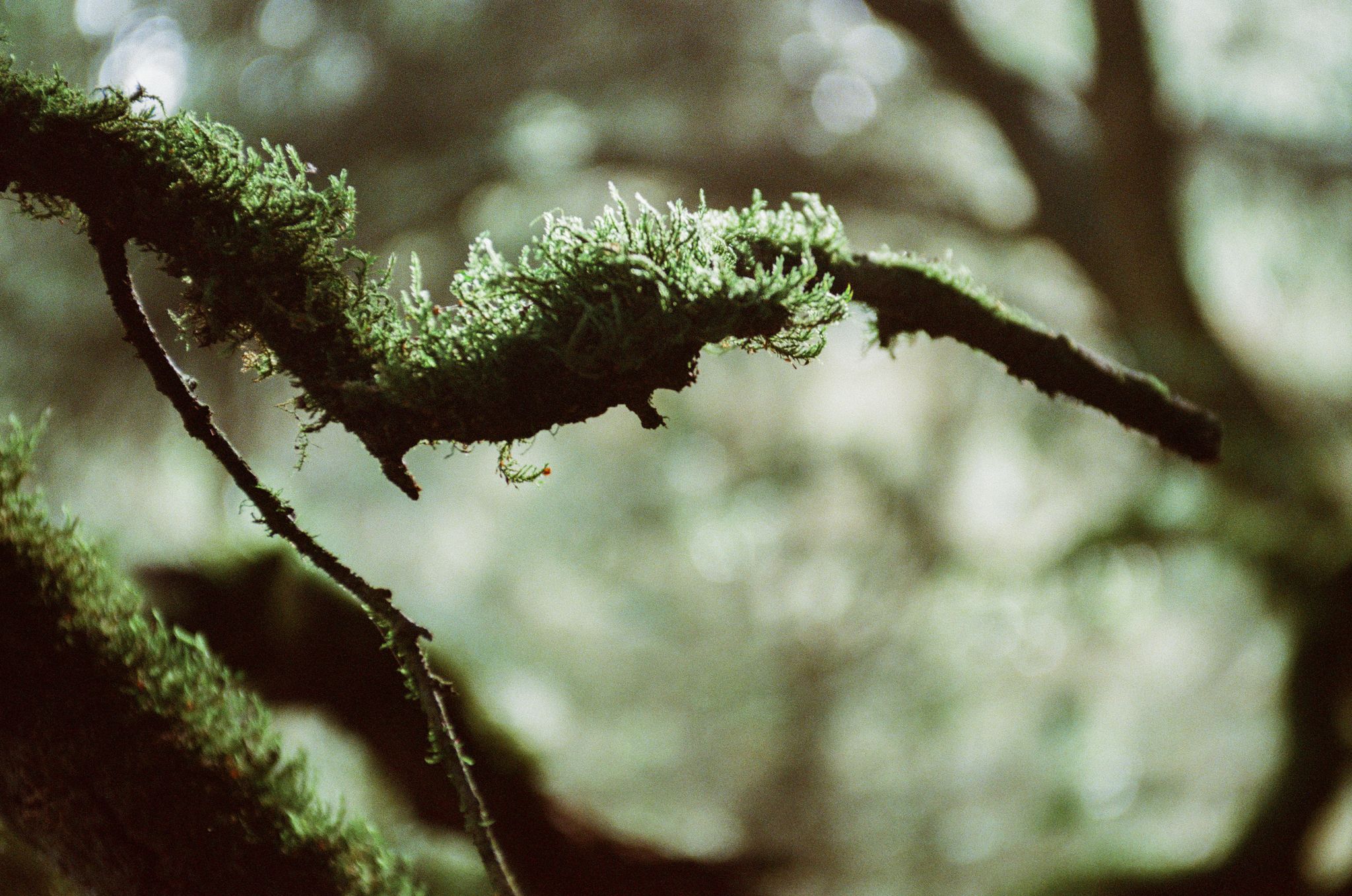 Sufism and Spiritual Ecology
Two-Day Seminar with Emmanuel Vaughan-Lee at CERES, Melbourne, Australia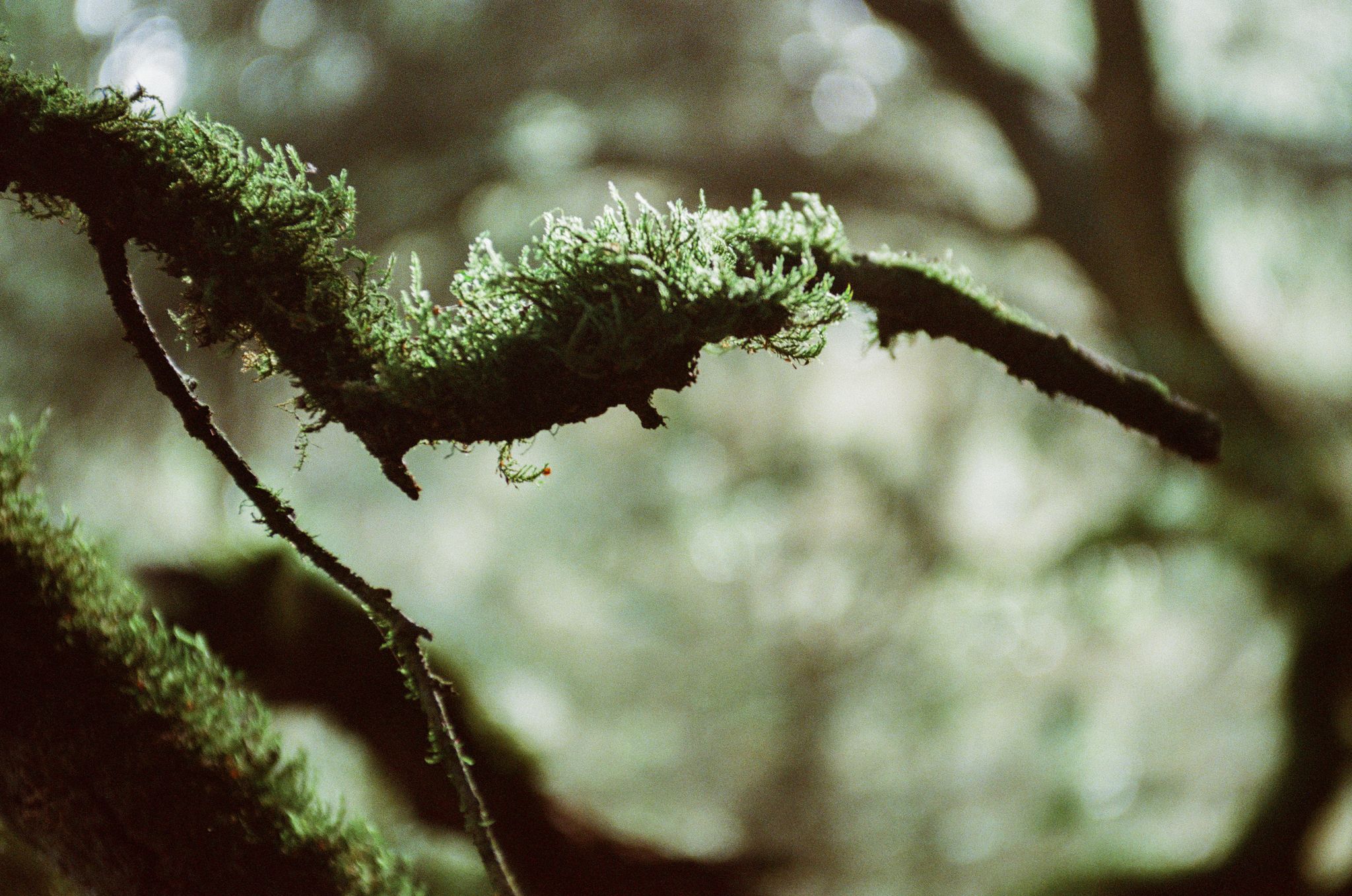 As our times are darkened by ecological unraveling, there is a need to step away from the humancentric consciousness that has shaped our present moment, and towards an ethics of care and connection that nourishes our relationship with the living world. When our reality is defined by increasing destruction, polarization, and rapid change, how can we find ground in which to seed joy and kinship? How can our spiritual practice contribute to the well-being of the whole? How can we fall back in love with the Earth?
Join Naqshbandi Sufi teacher, filmmaker, and Emergence Executive Editor Emmanuel Vaughan-Lee for a weekend seminar at CERES environmental education center in Melbourne that will explore how Sufism and its heart-centered practices can offer a space of deepening kinship with the living world.
Integrating the emerging field of spiritual ecology with traditional Sufi teachings that focus on the importance of reverence for the Earth, Emmanuel will guide us towards the ways in which love, care, and the heart can be gateways to rebuilding and living our primordial connection with the Earth. Through talks, meditation, dreamwork, discussion, and simple practices, the weekend will reveal the threads connecting ecology and spirituality, reminding us that there is no separation between ourselves and the living world around us.
DETAILS
Dates: October 14-15, 2023 (11am-5pm)
Location: CERES Community Environment Park, Brunswick, East VIC, Australia