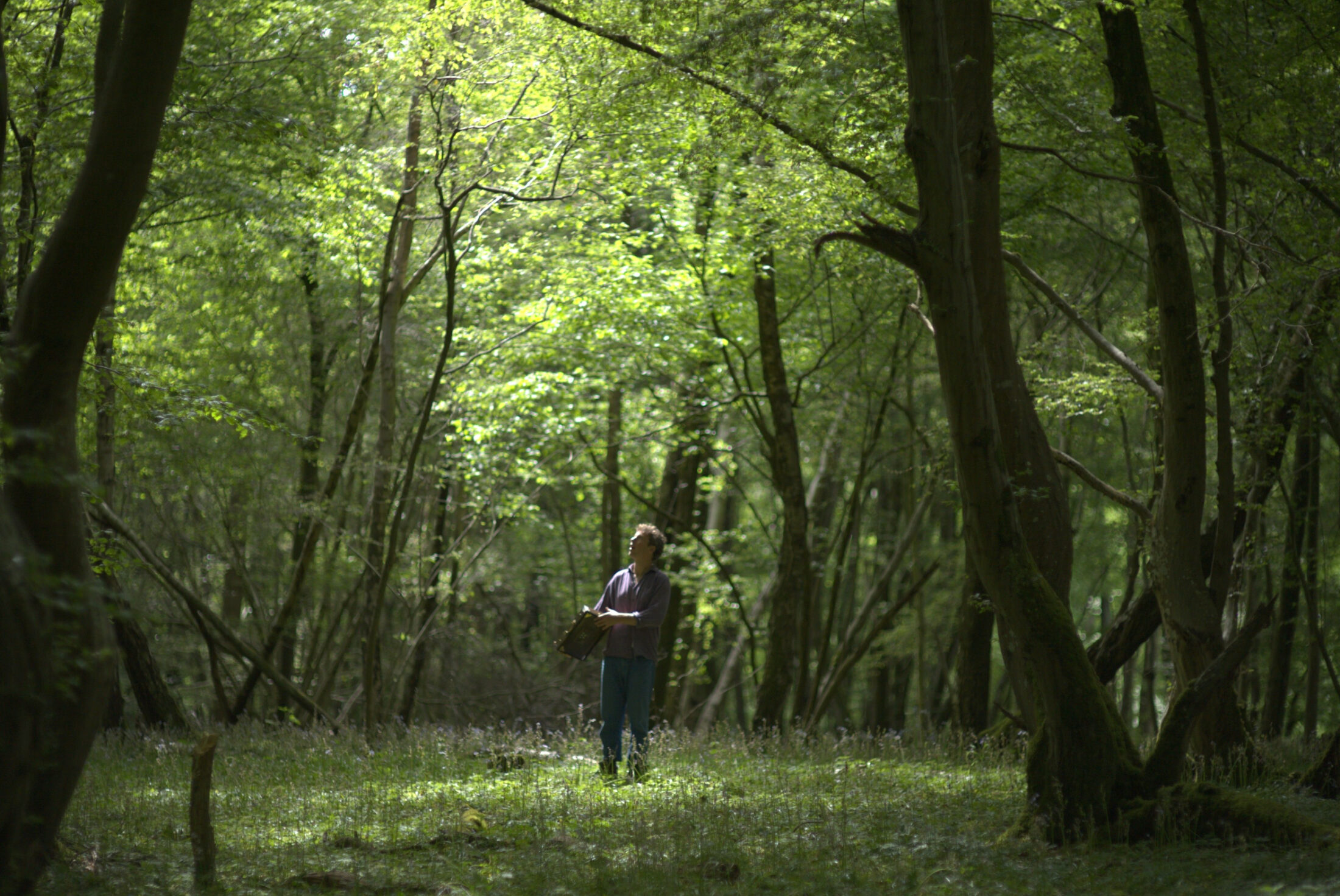 Stories of Emergence
A Special Sneak Peek Screening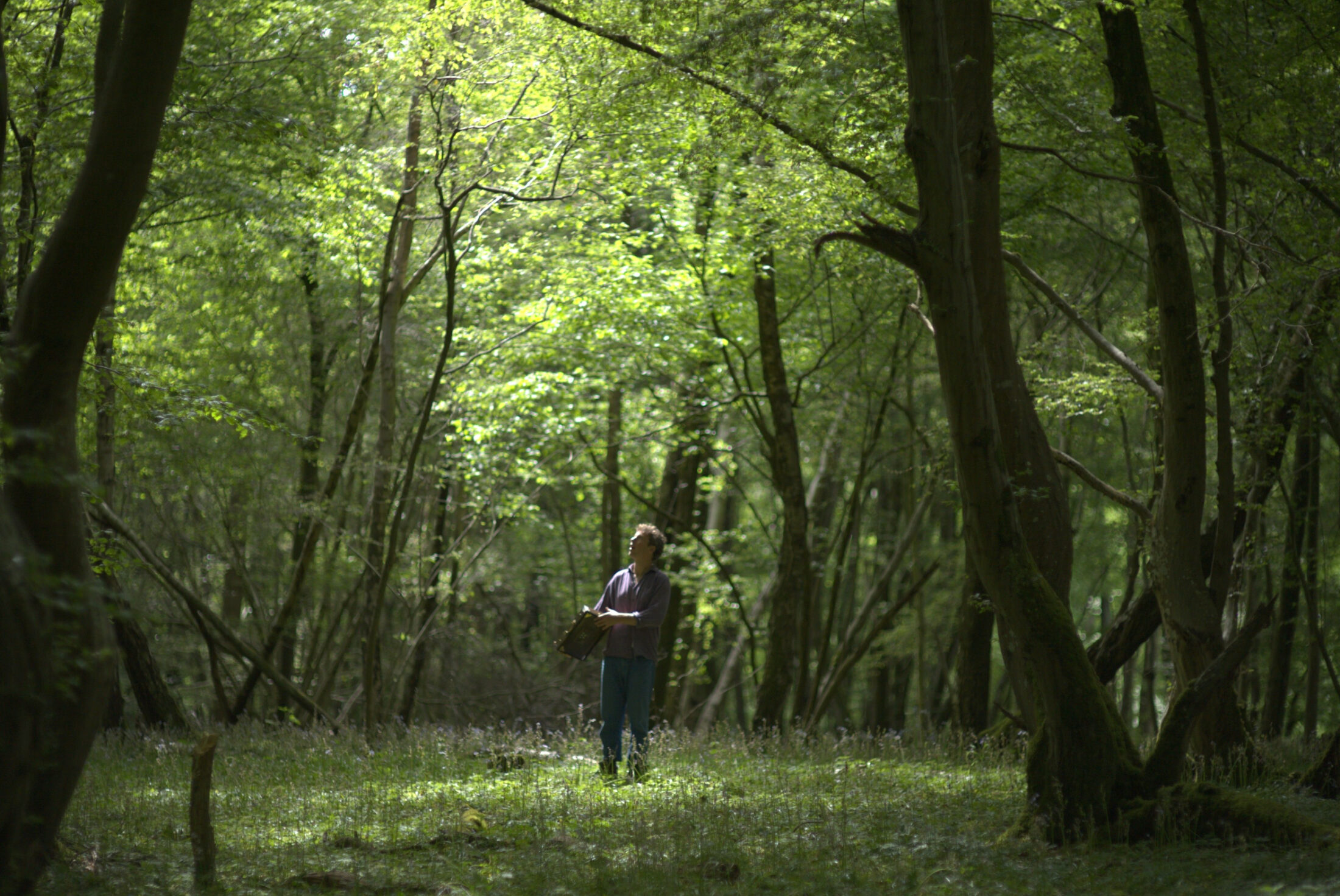 Join us in Melbourne, Australia, for a special sneak peek screening of our new documentary film series, Stories of Emergence, which explores the importance of art and the role of the storyteller in deepening our connection to the living world.
The multi-part series produced by Emergence Magazine and directed by Emmy–and Peabody Award–nominated filmmakers Emmanuel Vaughan-Lee and Adam Loften, invites us into the lives and works of poets, singers, thinkers, and filmmakers working to respond to some of the most pressing issues of our time. Seeding stories of interconnectedness, kinship, renewal, and love through their practice, they both envision possible futures and embody a return to our essential relationship with the living world. As these artists address climate change, colonization, migration, ecological destruction, and species loss, we experience how stories can help us reconnect to each other and the Earth.
A live Q&A with Emmanuel Vaughan-Lee will follow the screening.
DETAILS
Dates: Thursday, October 12, 2023, 7:00-9:00pm
Location: Sun Theatre, 8 Ballarat St, Yarraville, Victoria, Australia
Admission: More info coming soon.