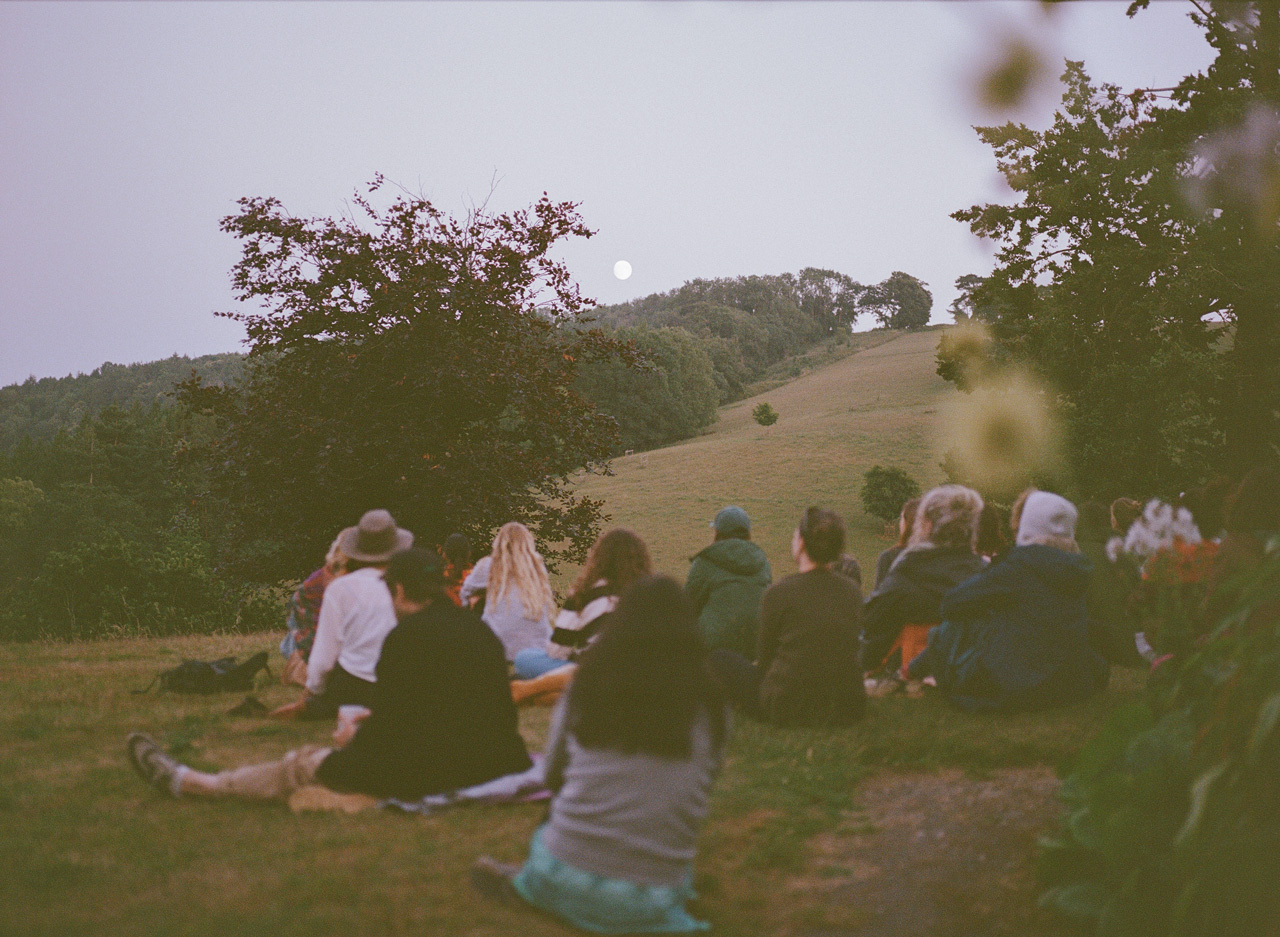 Shifting Landscapes Retreat, Australia
with Emmanuel Vaughan-Lee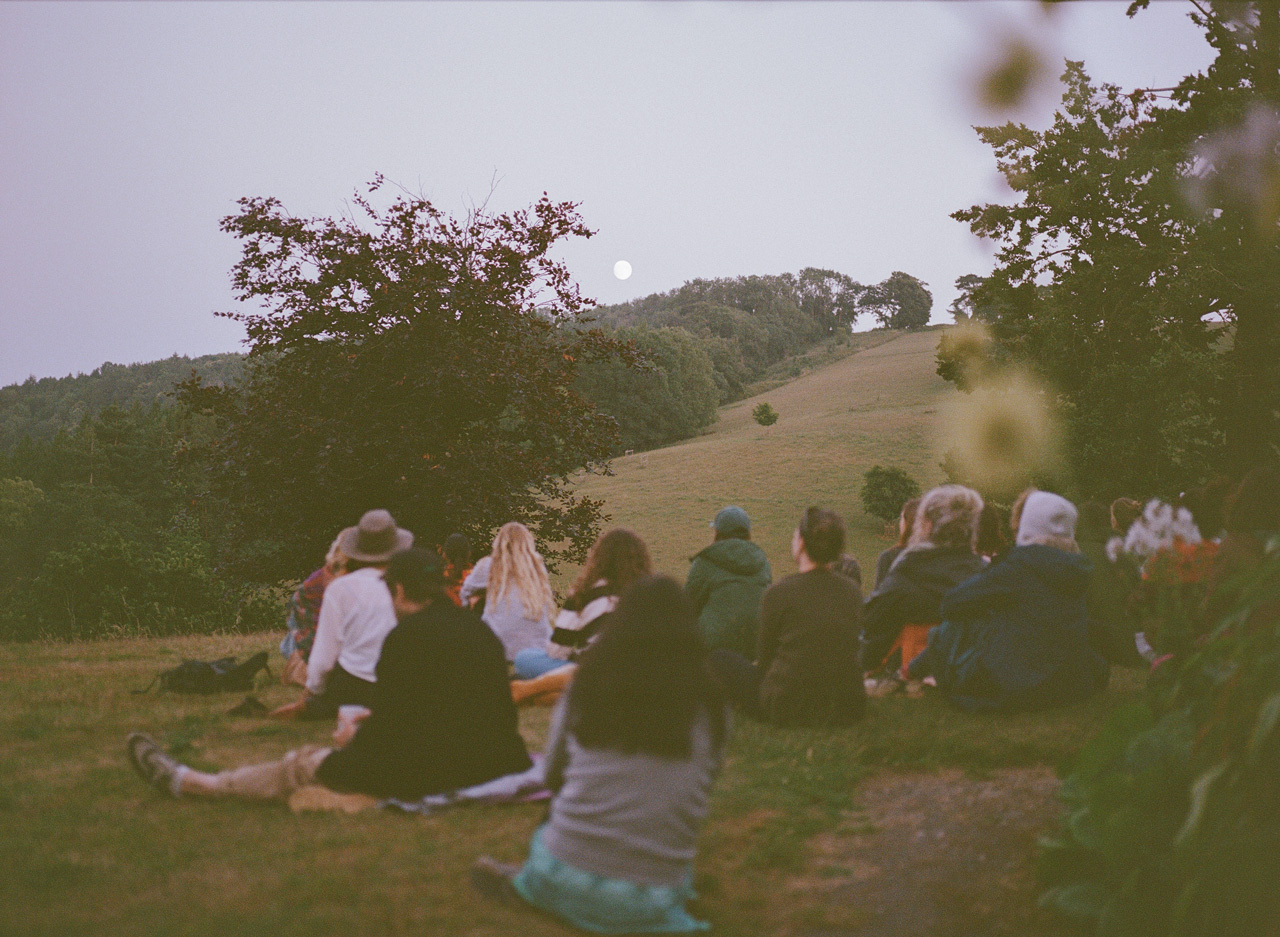 OVERVIEW
We have arrived at a threshold: a liminal space where the world we have known is coming undone and new configurations are still taking shape. In this moment of great loss, possibility, and transformation, what are the stories we need to orient ourselves within our shifting landscapes?
Set among the lush forest and waterfalls of the Great Otway National Park, located on the unceded lands of Gadubanud Country in southern Victoria, Australia, this four-day retreat will offer participants ways of engaging with and navigating our present moment of unprecedented transformation.
Building from our fourth print edition, Shifting Landscapes, this gathering will consider how Earth's ancient patterns and pathways are changing rapidly, how cultural landscapes are undergoing seismic shifts, and how outdated myths are being discarded. Through lived experiences—talks, meditation, nature connection practices, walking meditation, writing workshops, and a special film screening—we will witness ways in which the world we have known is coming undone, and listen for the new stories that are emerging.
ABOUT EMMANUEL VAUGHAN-LEE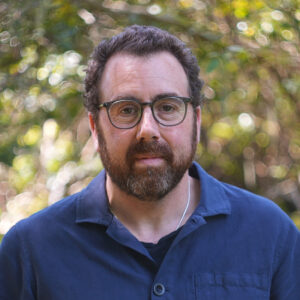 Emmanuel Vaughan-Lee is an Emmy and Peabody nominated filmmaker and a Naqshbandi Sufi teacher. He is the founder and executive editor of Emergence Magazine and leads retreats and workshops worldwide. He has directed and produced numerous award-winning films including: Earthrise, Sanctuaries of Silence, The Atomic Tree, Counter Mapping, Marie's Dictionary, Isle de Jean Charles, Elemental, A Thousand Suns and What Would it Look Like. He lives and teaches in Inverness, California.
DETAILS
Dates: Thursday, October 19th (4pm) – Sunday, October 22nd (11am), 2023
Location: King Parrot Event Centre, Gadubanud Country, Pennyroyal, VIC, Australia
Fee: $850 – $725 (AUD), depending on accommodation choice. Fees include everything but travel. Needs-based financial assistance is available for some (see additional details in the expression of interest form).
Food presented by Ella Mittas.
Due to high demand and a limited number of spaces, we ask those interested in attending to submit a form expressing their interest. You will be notified via email as soon as possible regarding availability.
Please contact events@emergencemagazine.org if you have any questions.