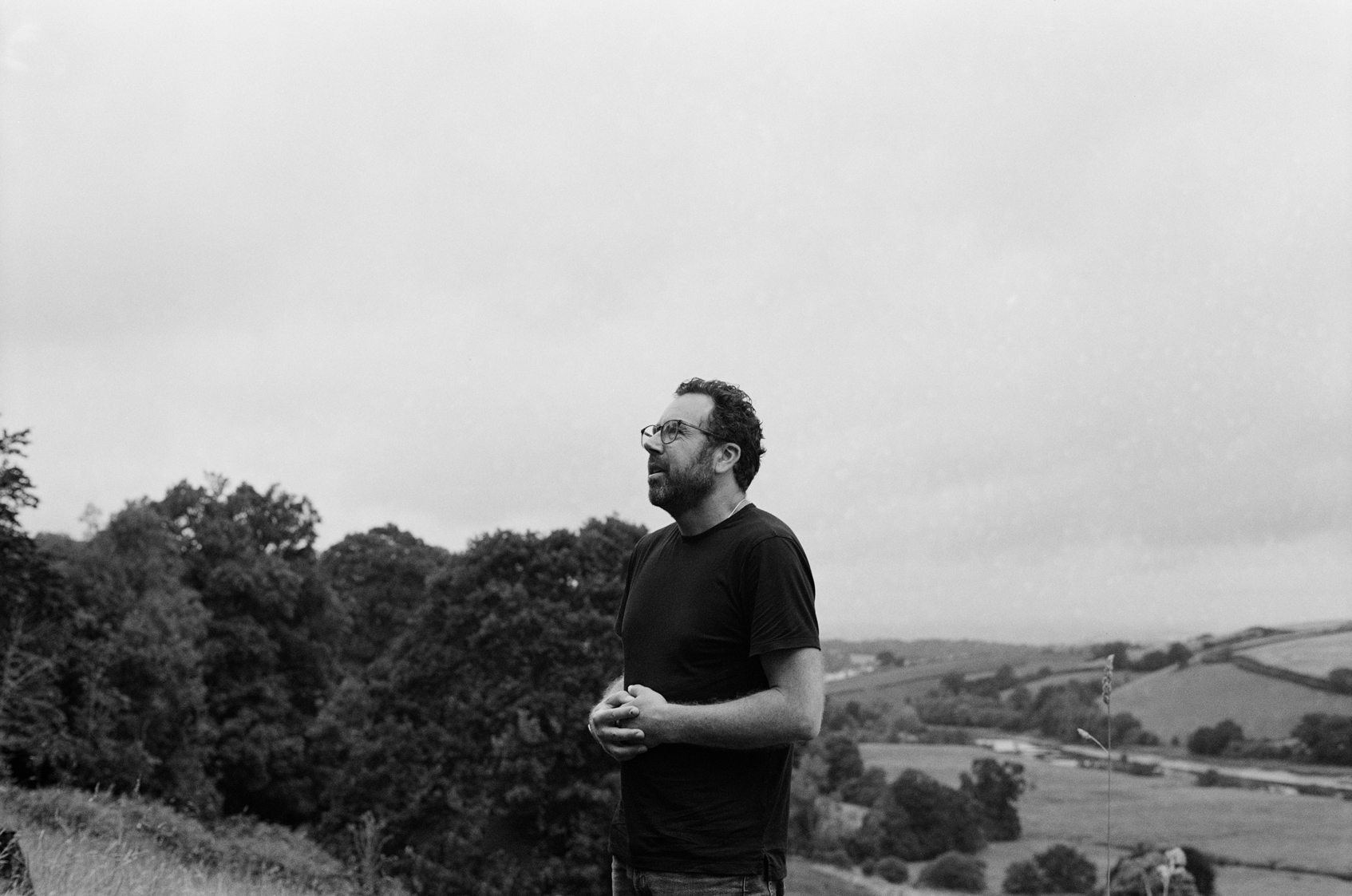 Shifting Landscapes
An Evening in London with Emmanuel Vaughan-Lee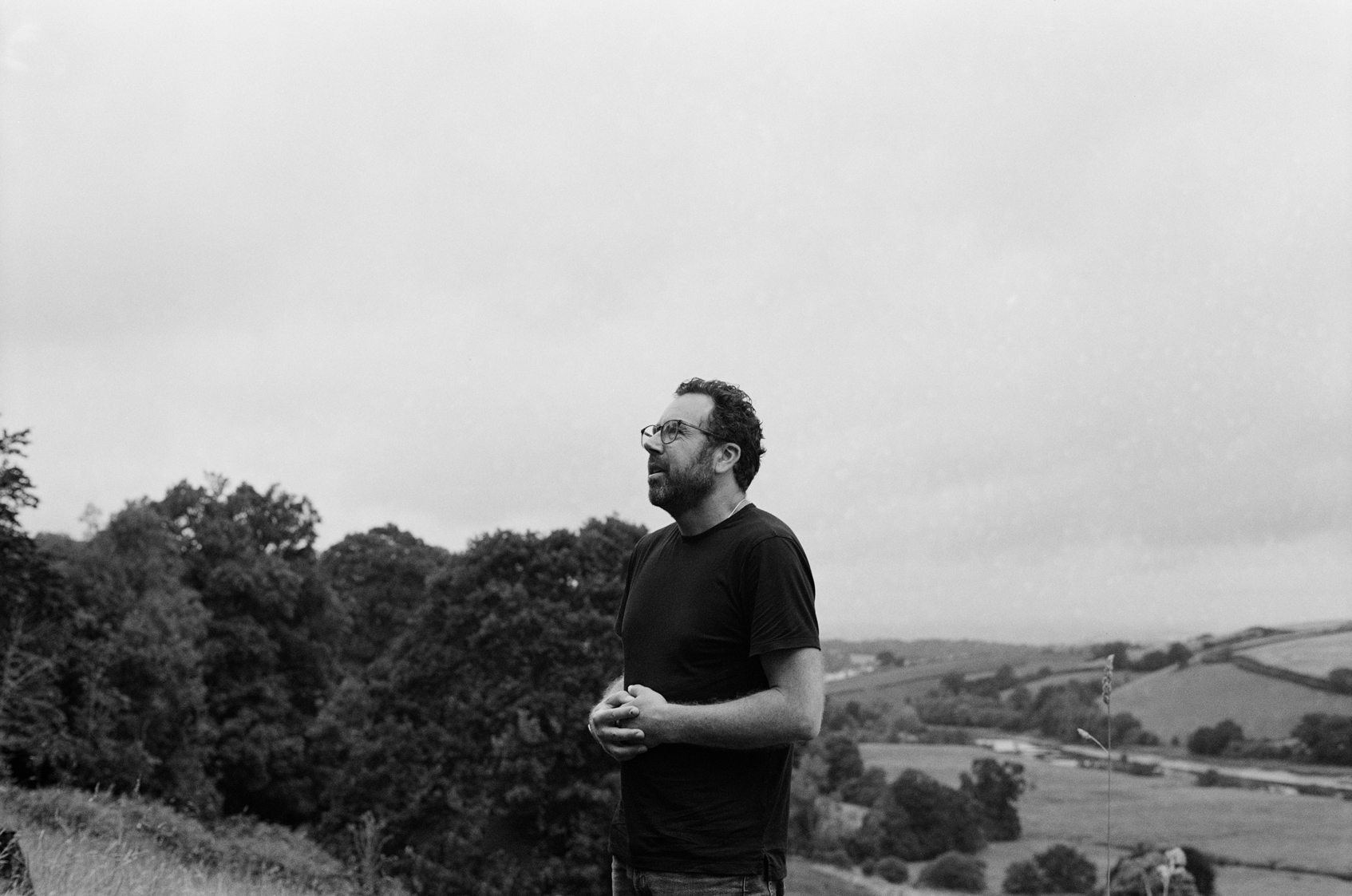 We have arrived at a threshold: a liminal space where the world we have known is coming undone and new configurations are still taking shape. In this moment of great loss, possibility, and transformation, how might we bear witness to the Earth's changing face, listen to her evolving song, and find ways to navigate our shifting landscapes?
Join Sufi teacher, filmmaker, and Emergence Executive Editor Emmanuel Vaughan-Lee for an evening that explores the seismic shifts in our natural and cultural landscapes and the new stories that are emerging in their wake.
This lecture, drawing from Emergence's fourth volume, Shifting Landscapes, will be followed by a Q&A.
Thursday, November 16th, 2023, 7–9:30pm
St. Ethelburga's Centre for Reconciliation and Peace
London, UK
Ticket Prices: £12–£25.