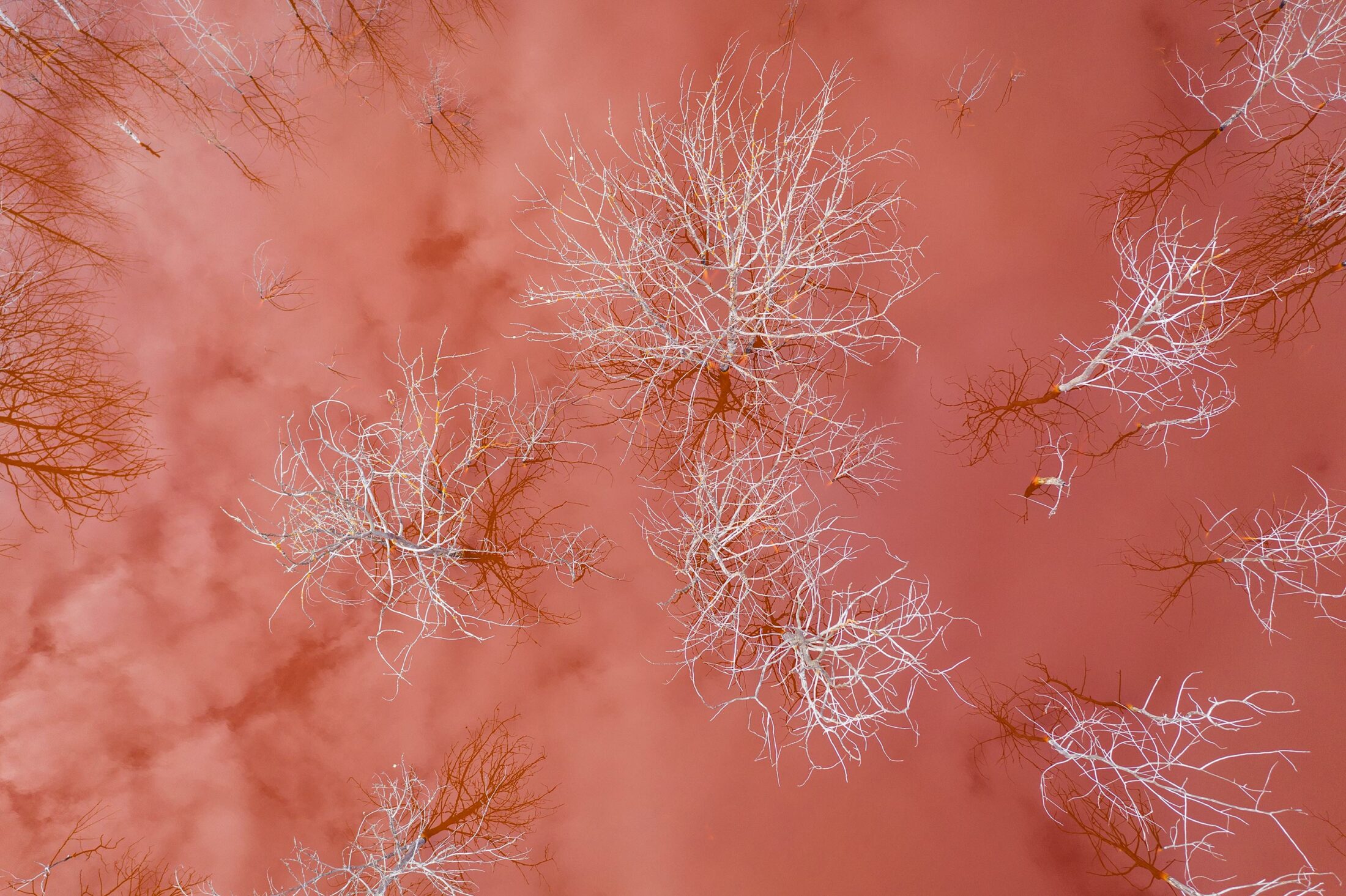 SHIFTING LANDSCAPES
A Special Pop-up Immersive Exhibition at The Bargehouse, London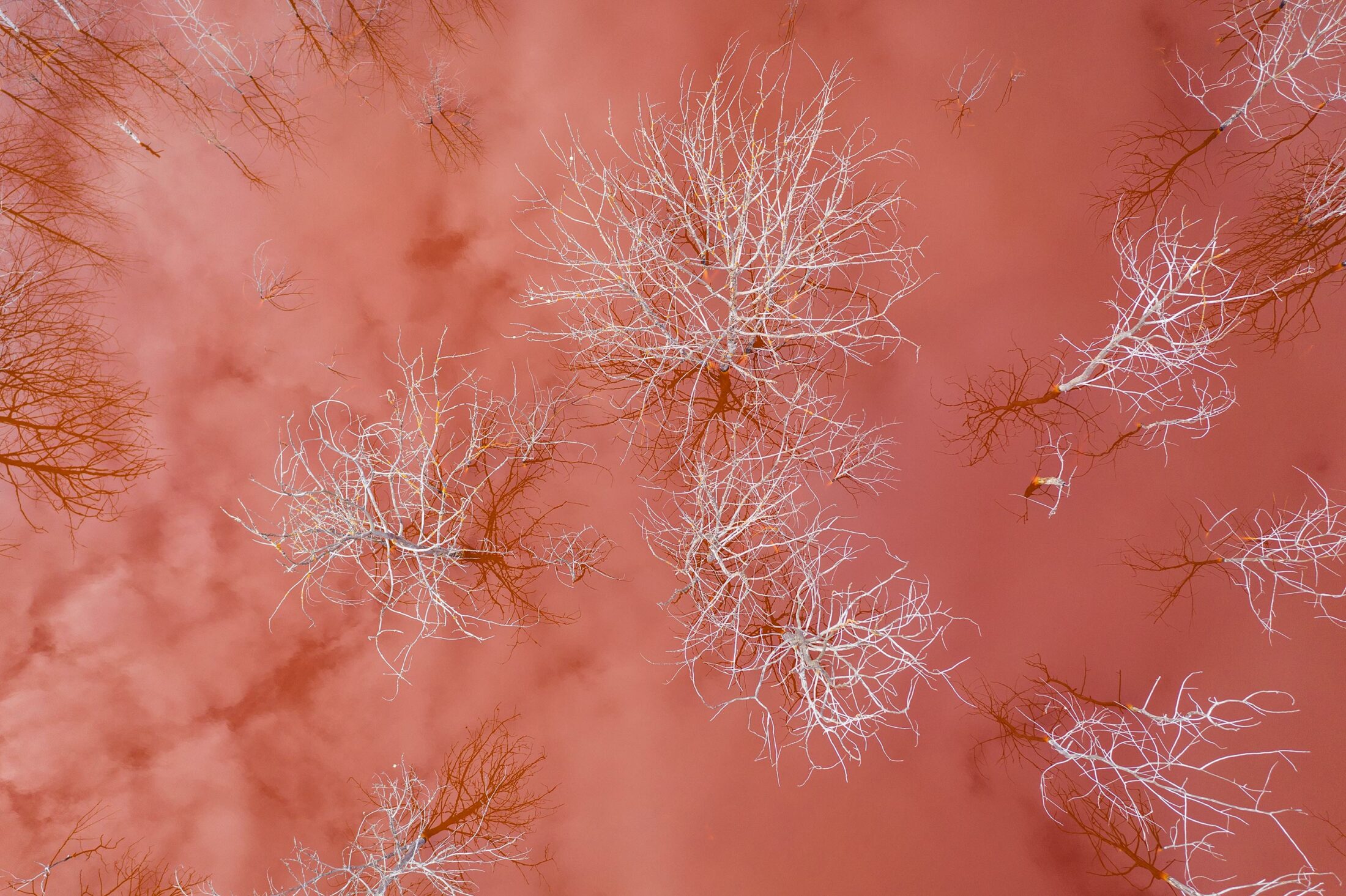 We have arrived at a threshold; a liminal space where the world we have known is coming undone and new configurations are still taking shape. The Earth's ancient patterns and pathways—of water and ice, trees and rivers, and sounds of the living world—are changing drastically. Our cultural landscapes and societies are undergoing seismic shifts, too, as histories are uncovered, outdated myths are discarded, and new stories find their roots.
This December, Emergence Magazine will be transforming the exploration of the theme of Shifting Landscapes into a special immersive exhibition experience for a limited ten-day run at The Bargehouse, a multistory industrial exhibition space in the heart of London.
In this moment of great loss, possibility, and transformation, this exhibition brings you stories of a changing arctic, poisoned rivers, migrating forests, lost worlds built on dredged sand, England's last nightingales and the shifting sounds of the Earth.
Featuring the work of:
Adam Loften
Emmanuel Vaughan-Lee
Gheorghe Popa
Kalyanee Mam
Katie Holten
Kiliii Yüyan
Marshmallow Laser Feast
Studio Airport