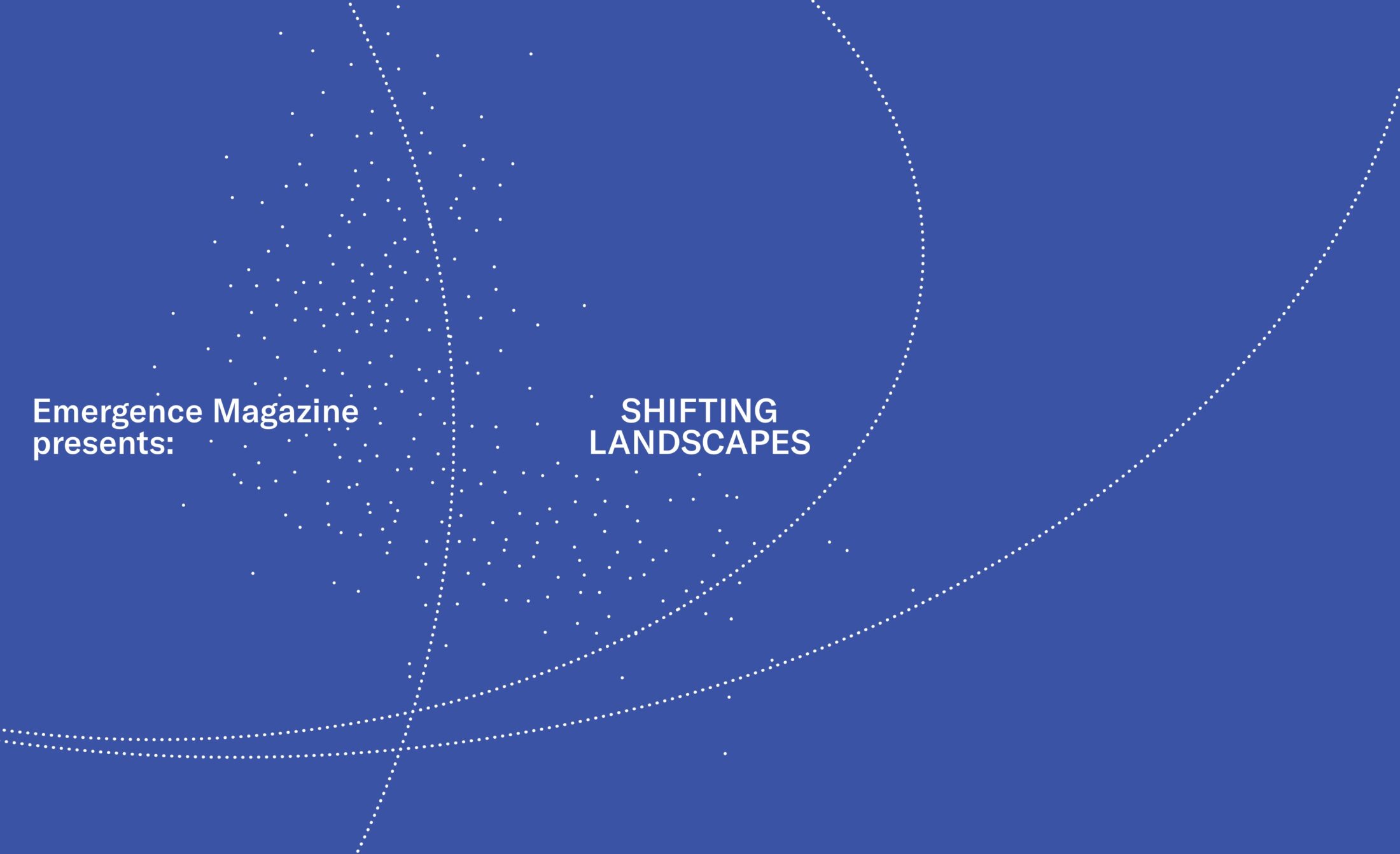 SHIFTING LANDSCAPES
An Immersive Exhibition at Bargehouse, London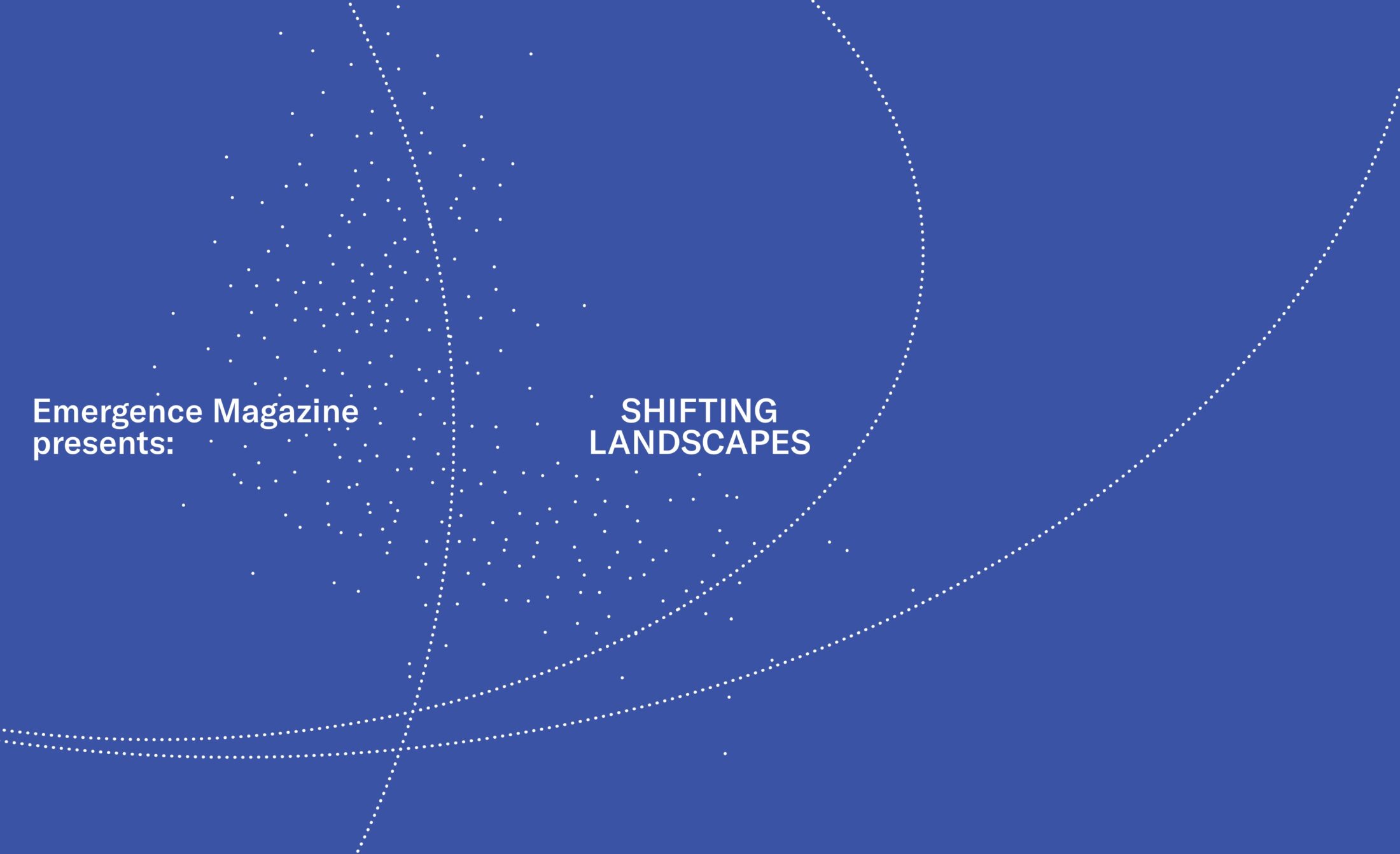 This December, Emergence Magazine invites you to step into SHIFTING LANDSCAPES: a unique immersive, multisensory ode to our changing Earth, open for a limited 10-day run at Bargehouse, a multi-level industrial exhibition space in the heart of London's South Bank.
Bearing witness to the Earth's rapid transformations, viewers will be invited to see, touch, hear, and breathe—to feel into and participate in—the spaces of connection and kinship that are held here. Immersed in the music of birdsong, the migration of microbes, the sounds of silence, and the breath of a rainforest, might we remember ourselves as an extension of the changing Earth? What seeds of reciprocity, of abundant mutual care, might take root?
Featuring the work of:
Adam Loften
Emmanuel Vaughan-Lee
Gheorghe Popa
Kalyanee Mam
Katie Holten
Kiliii Yüyan
Marshmallow Laser Feast
Studio Airport
Zied Ben Romdhane
A programme of free weekend talks and events will run alongside the exhibition, including conversations with the exhibition's artists and Emergence contributors, and special film screenings.