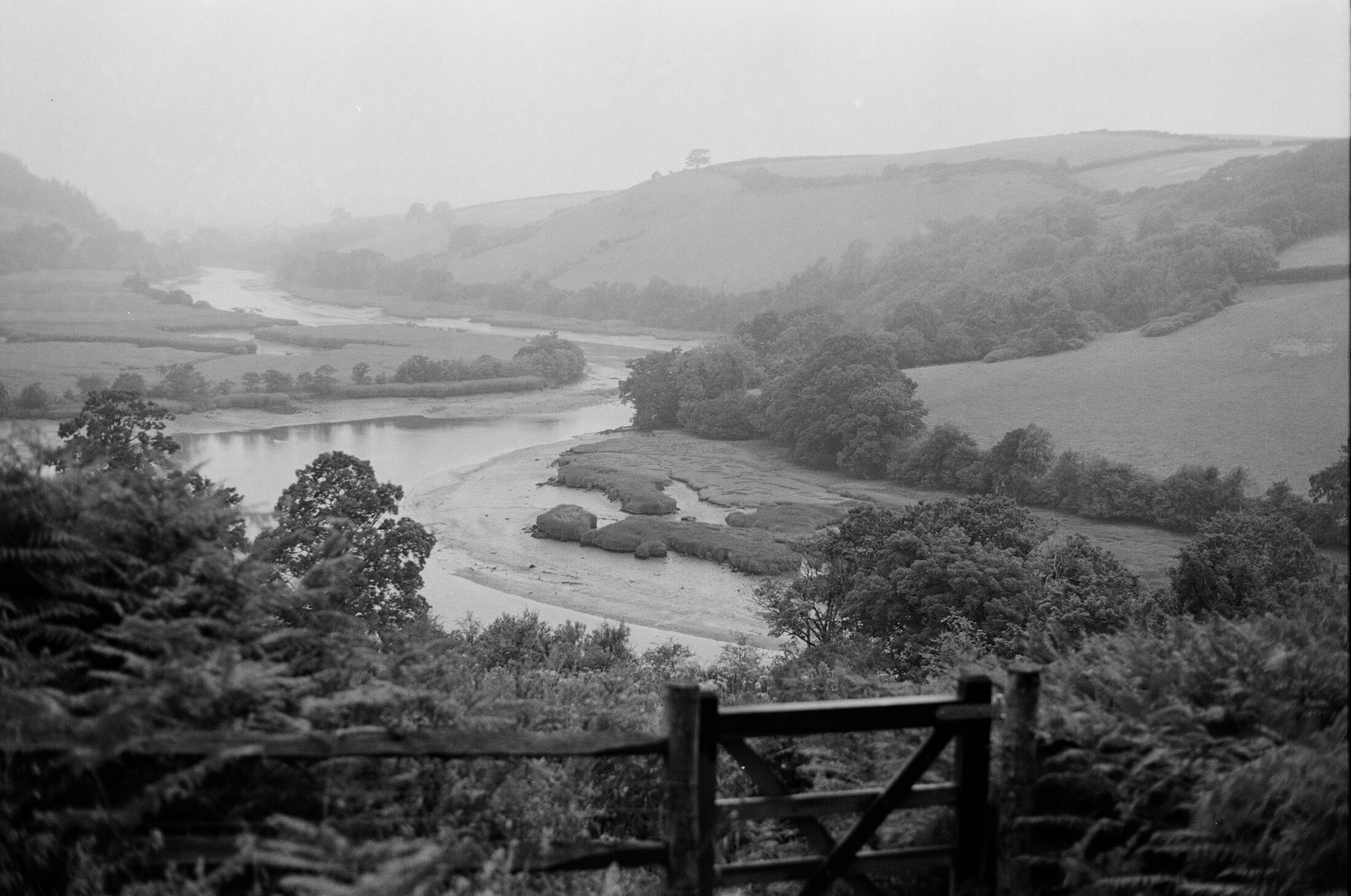 Remembering Earth Time: A Practice in Spiritual Ecology
Devon, England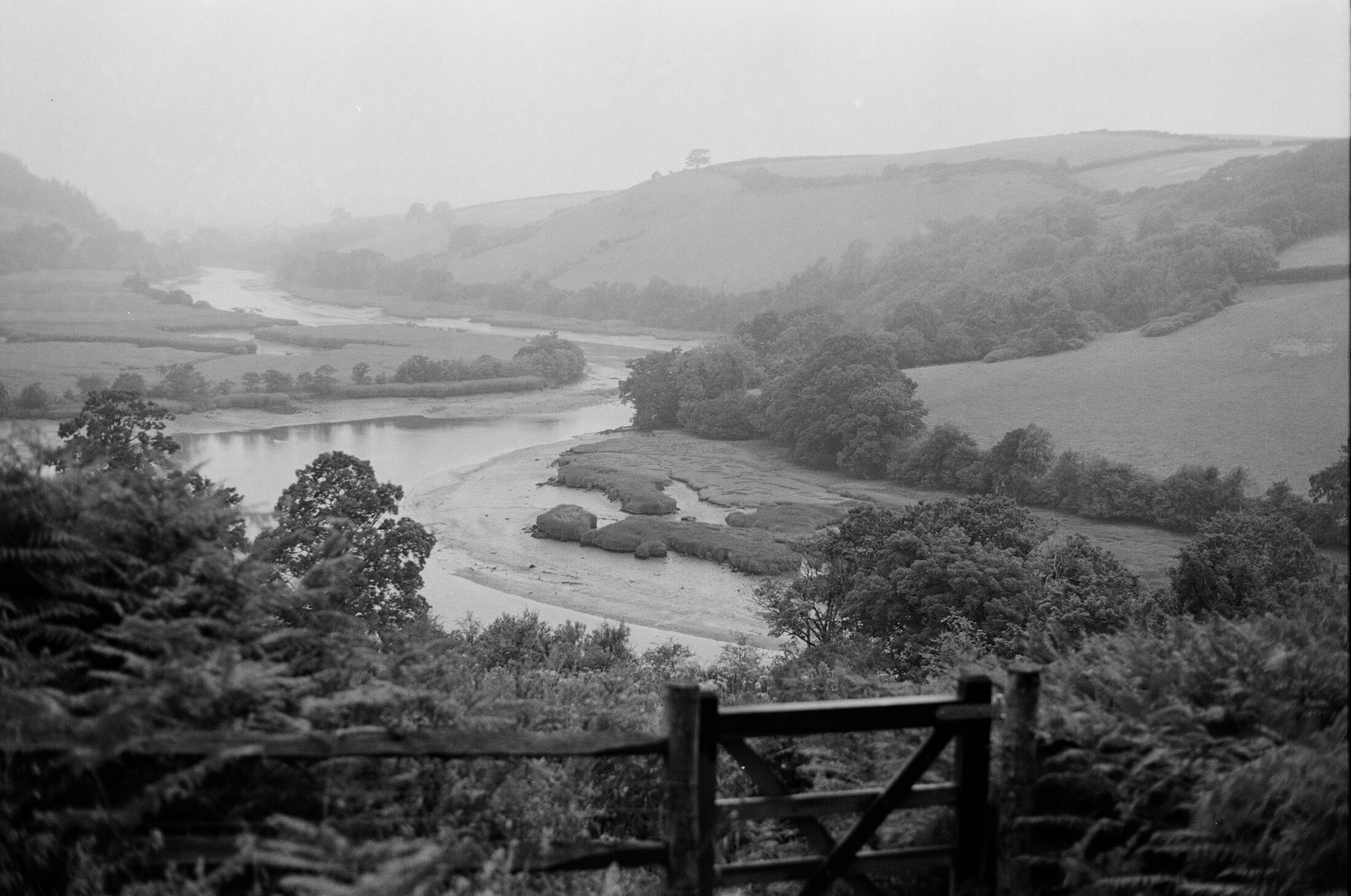 In the face of our ecological unraveling, time as we know it is rupturing. Around the world, buds bloom too early, winters don't quite arrive, and time bends as long-buried carbons emerge to haunt the future. As we increasingly run out of time, accelerating towards climate catastrophe, how can we free ourselves from the clutch of the minute hand and embrace the possibilities inherent in every moment?
This April, join us in the ancient and mysterious region of Dartmoor, in Devon, England for a four-day retreat led by Sufi teacher and Emergence's founder and executive editor Emmanuel Vaughan-Lee that will consider how we can attune to a sense of time rooted in the living world.
Expanding upon Emergence's forthcoming print edition, Vol 5: TIME, this gathering will open participants to move beyond the time-bound consciousness of control, separation, and linearity we have created, and towards a different kind of time in which we are attentive to our present moment of ecological crisis and transformation. Through talks, writing workshops, storytelling, meditation, and nature connection practices, we will remember the cycles and rhythms of the Earth.
ABOUT EMMANUEL VAUGHAN-LEE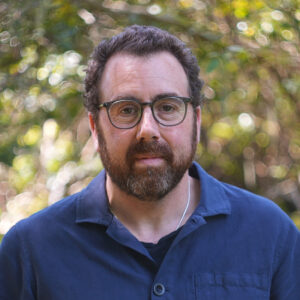 Emmanuel Vaughan-Lee is an Emmy- and Peabody-nominated filmmaker and a Naqshbandi Sufi teacher. He is the founder and executive editor of Emergence Magazine and leads retreats and workshops worldwide. He has directed and produced numerous award-winning films including: Earthrise, Sanctuaries of Silence, The Atomic Tree, Counter Mapping, Marie's Dictionary, Isle de Jean Charles, Elemental, A Thousand Suns and What Would it Look Like. He lives and teaches in Inverness, California.
DETAILS
Dates: Thursday, April 25th – Sunday, April 28th, 2024
Location: Sharpham Trust, Devon, United Kingdom
Fee: £390 – £590, depending on accommodation choice. Fees include everything but travel. Needs-based financial assistance is available for some (see additional details in the expression of interest form).
Due to high demand and a limited number of spaces, we ask those interested in attending to submit a form expressing their interest. You will be notified via email as soon as possible regarding availability.
Please contact events@emergencemagazine.org if you have any questions.