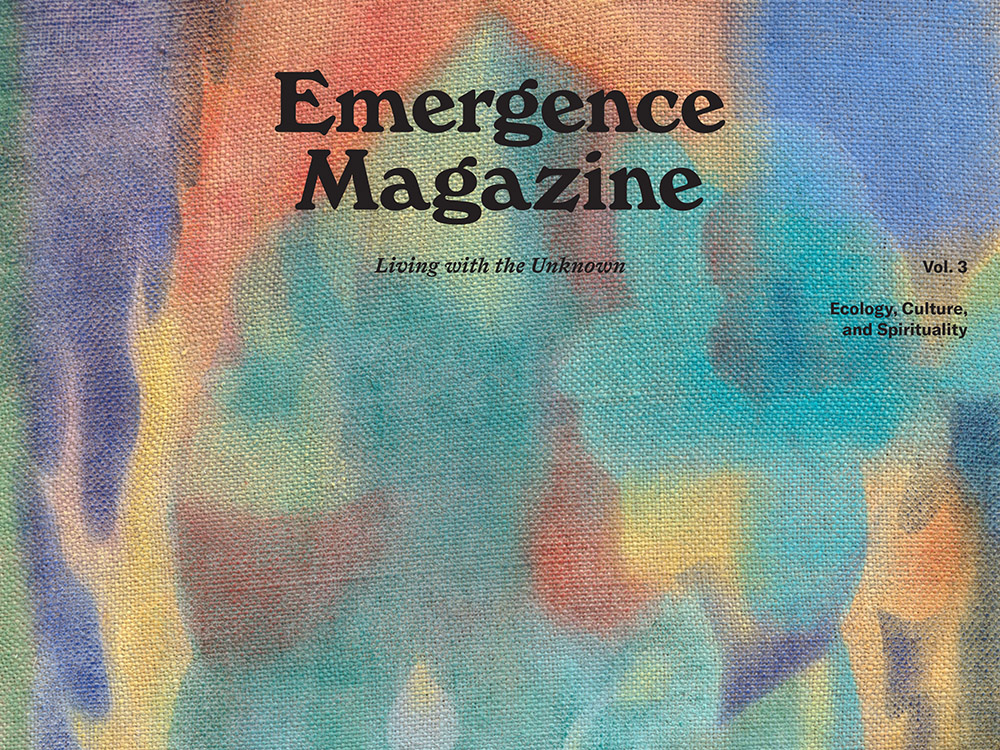 Living with the Unknown
An Evening in London with Emmanuel Vaughan-Lee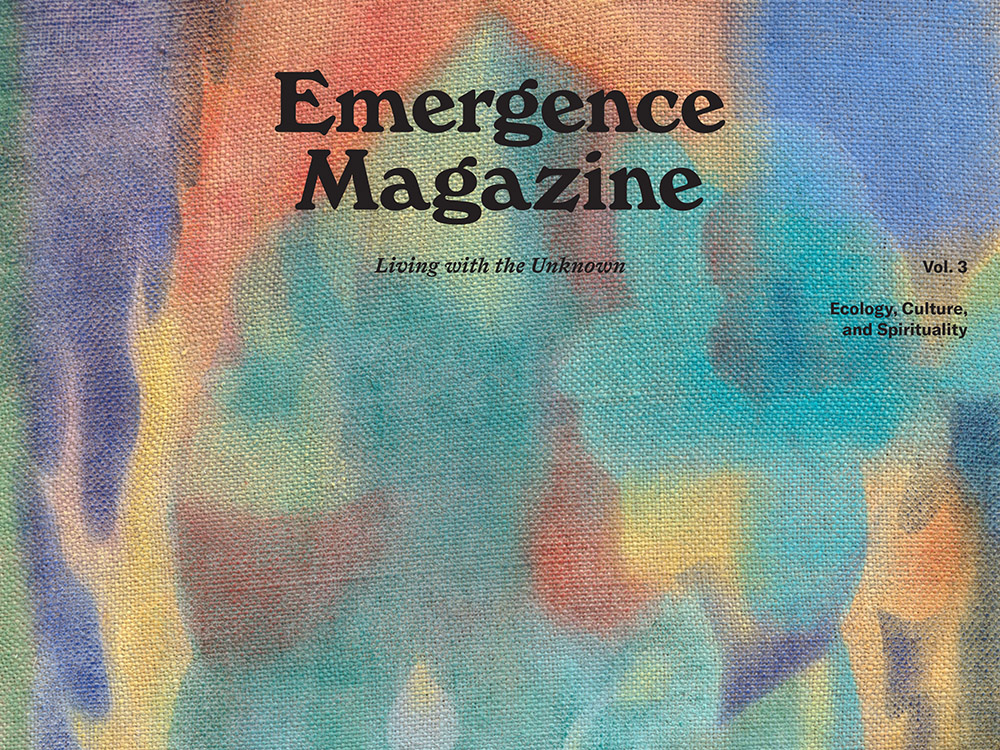 In a time of deep uncertainty driven by rapidly increasing climate change, the ongoing pandemic, war, and floundering and corrupt political systems, what role do stories play in guiding us as we transition to the next chapter of our collective future? How can we find our footing in a groundless reality where everything can fall apart at a moment's notice? What pathways to healing must be walked?
Join Sufi teacher, filmmaker, and Emergence Executive Editor Emmanuel Vaughan-Lee for an evening that explores what it looks like to live in an unfolding apocalyptic reality—and the creative possibilities that are waiting to be embodied.
This lecture, drawing from Emergence's most recent volume, Living with the Unknown, will be followed by a hosted Q&A with St. Ethelburga's former executive director, Justine Huxley.
| Topic | Date | Time |
| --- | --- | --- |
| St. Etheburga's, London, UK | November 10th, 2022 | 7pm (GMT) |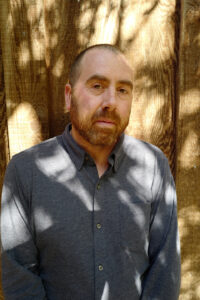 Emmanuel Vaughan-Lee is an Emmy and Peabody Award–nominated filmmaker and a Naqshbandi Sufi teacher. His films include: Earthrise, Sanctuaries of Silence, The Atomic Tree, Counter Mapping, Marie's Dictionary, and Elemental. Emmanuel's films have screened at NYFF, Tribeca Film Festival, SXSW, and Hot Docs; exhibited at the Smithsonian Museum and The Barbican; and featured on PBS POV, National Geographic, New York Times Op-Docs, The New Yorker, and The Atlantic. He is the founder and executive editor of Emergence Magazine. He lives and teaches in Inverness, California.