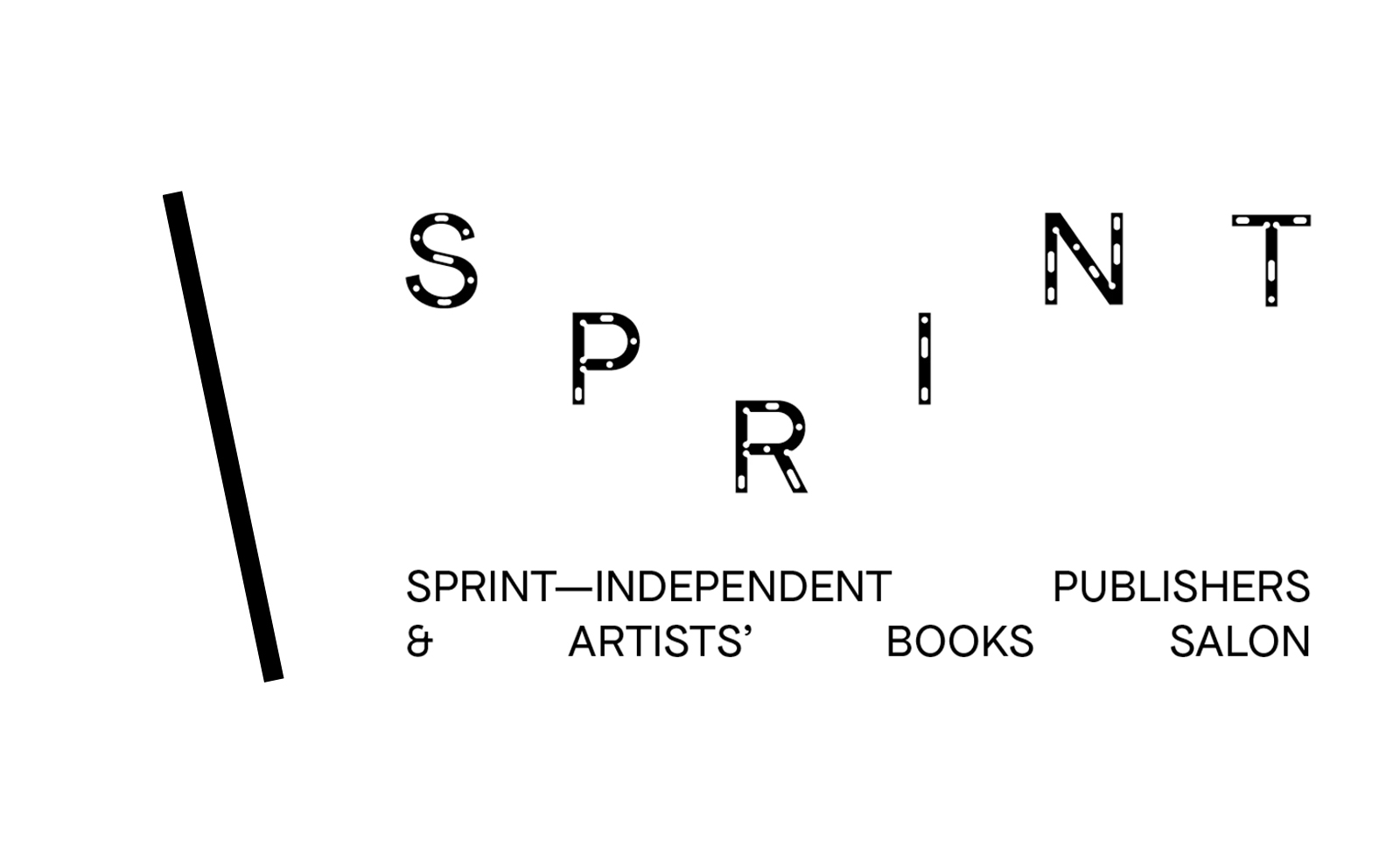 Emergence Magazine at Sprint Milano Art Book Fair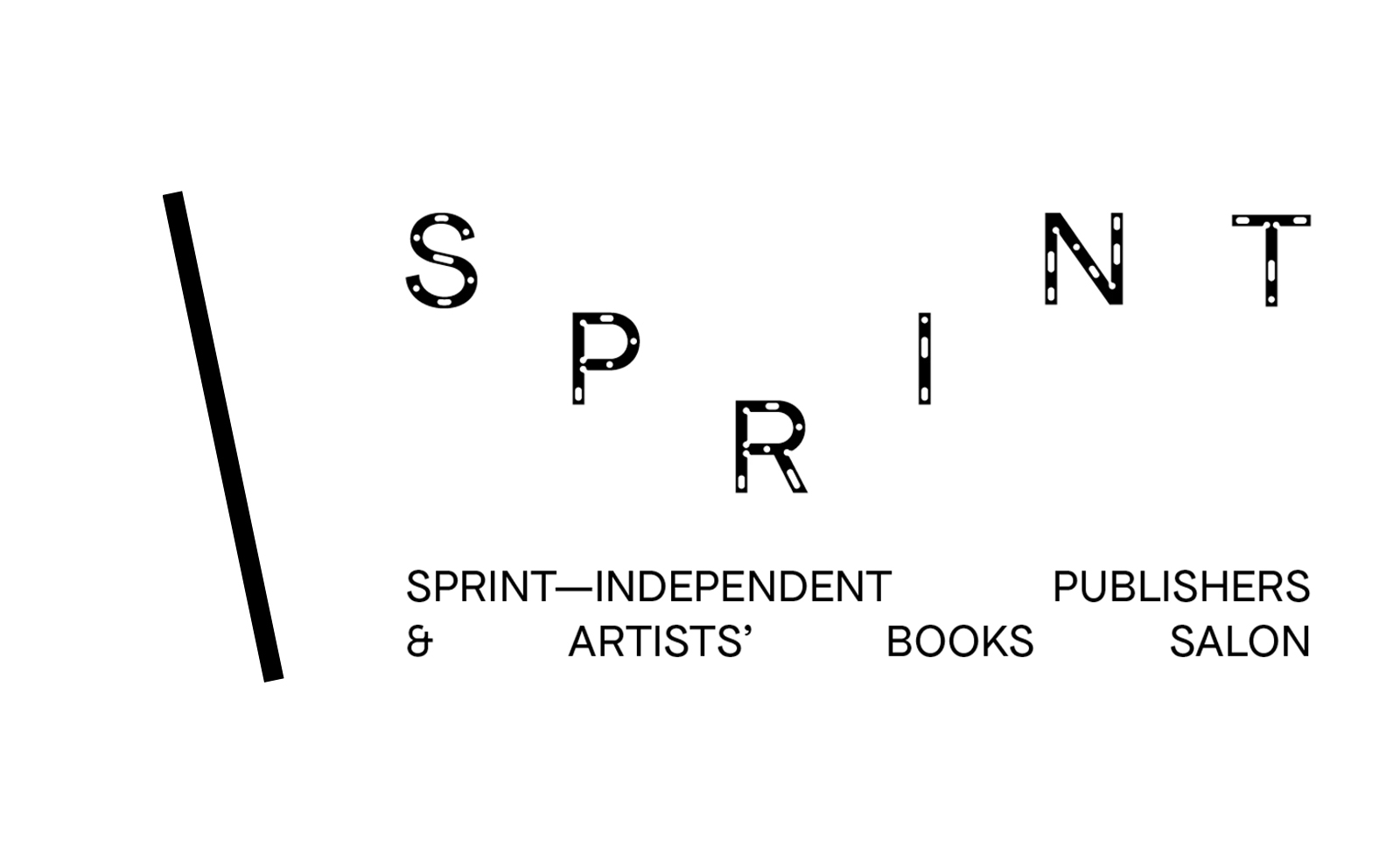 This November, Emergence Magazine will be exhibiting for the first time at SPRINT Milano Art Book Fair. The annual book fair is a nonprofit event that offers a space for independent artists and publishers working across the field of print publishing to gather and broaden perspectives on what's possible at the intersection of language and format.
From Saturday through Sunday, November 25–26, Emergence will have a book table in the art hub and social space, Spazio Maiocchi—one of two locations for this year's fair. We'll be presenting a selection of our books, including our latest print edition, Volume 4: Shifting Landscapes. Come browse our titles and connect with like-minded creatives.
DETAILS
Dates: Saturday, November 25th – Sunday, November 26th, 11am – 9pm daily, 2023
Locations: Spazio Maiocchi, Via Maiocchi 5, 20129 Milano & Regina Giovanna, Via Maiocchi 4, 20129 Milano
Fee: Free
For more info: https://www.sprintmilano.org/