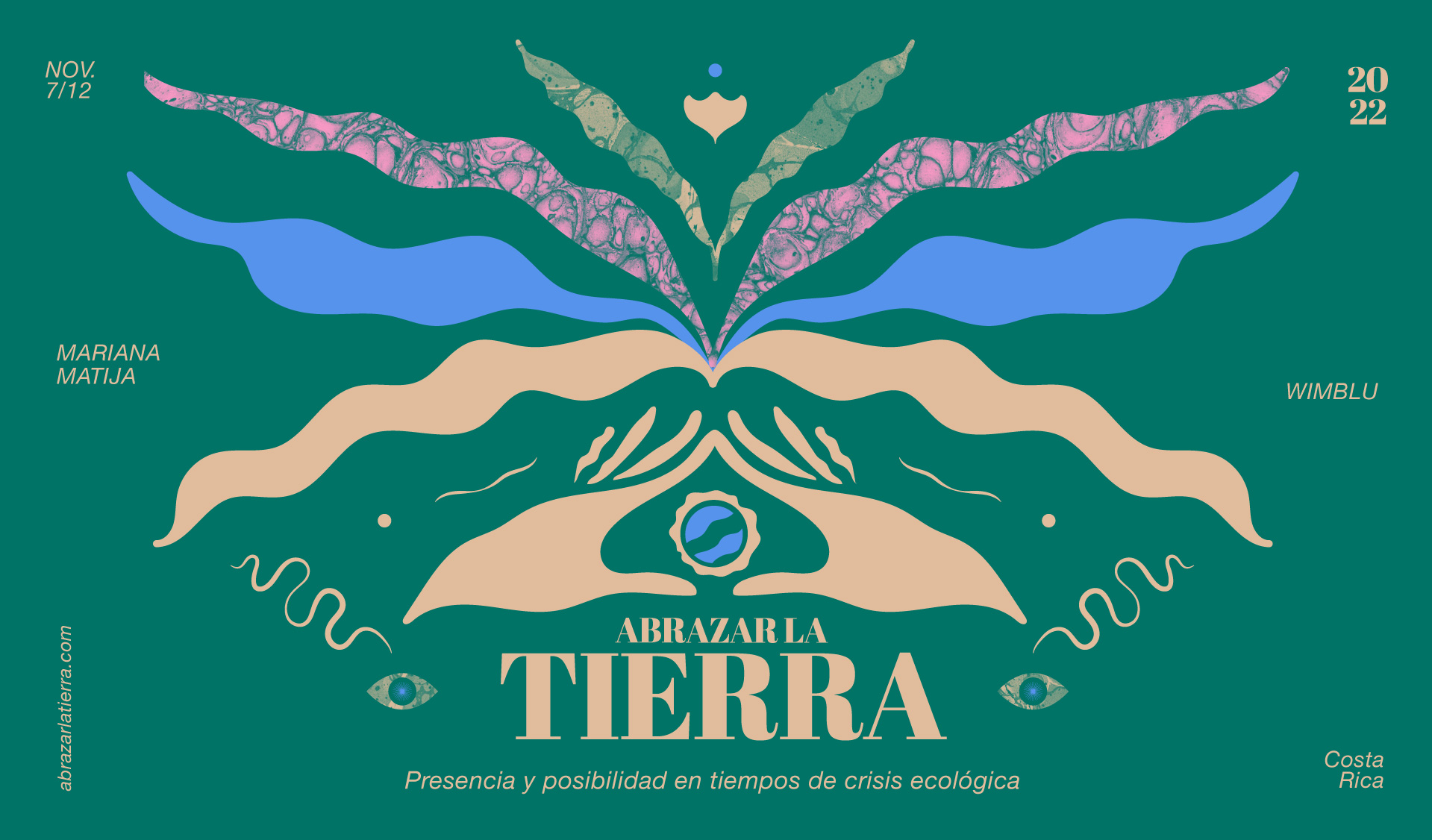 Abrazar la Tierra (Embrace the Earth)
Presencia y posibilidad en tiempos de crisis ecológica
November 7, 2022 – November 12, 2022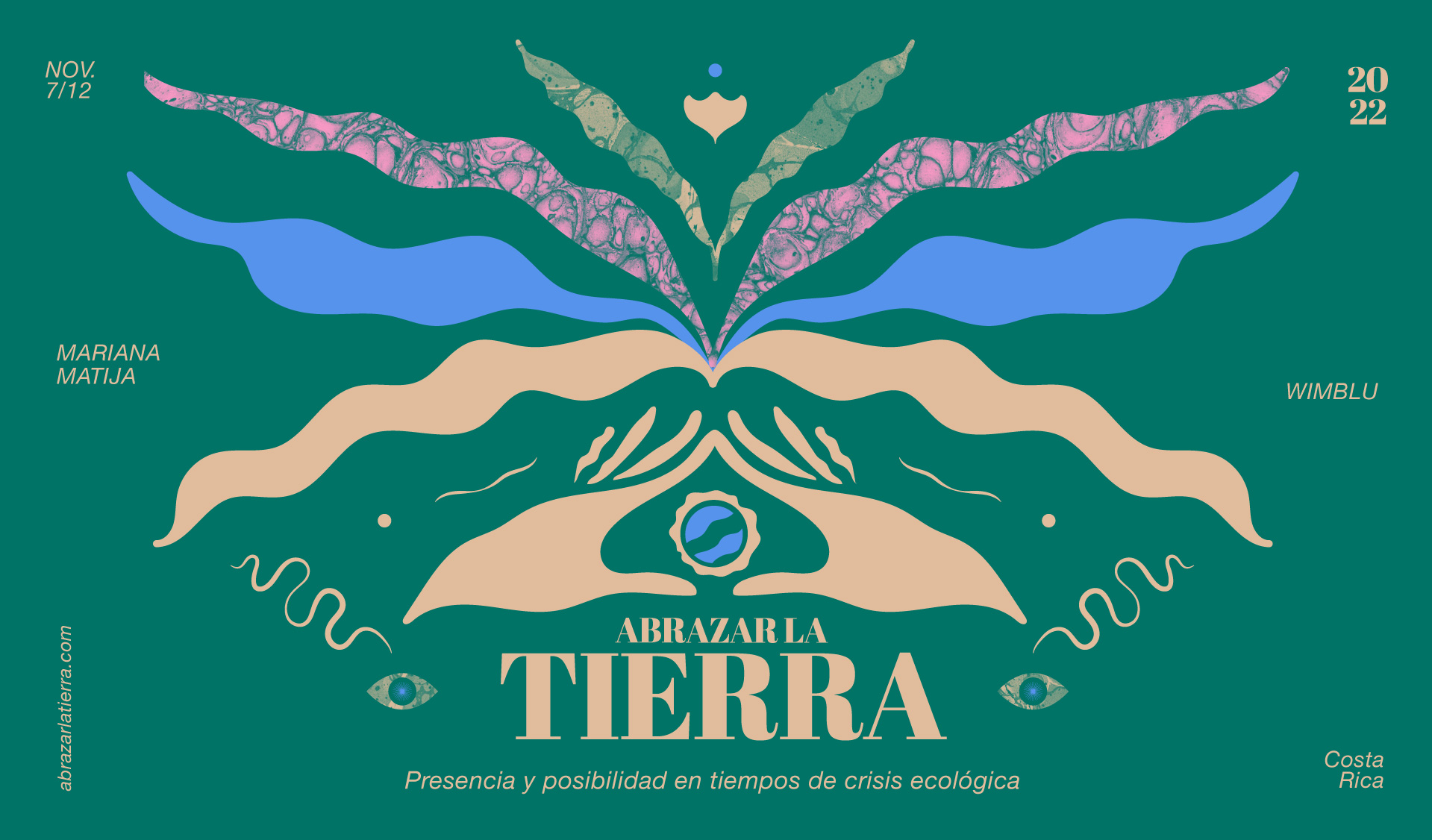 En este contexto de crisis y de profunda incertidumbre, se siente cada vez de manera más clara la necesidad de cultivar sensibilidades que faciliten nuestros procesos de transformación y adaptación. Para esto no basta con tener información sobre las manifestaciones de la crisis. Si bien esa información es importante, es también insuficiente para el tipo de respuestas que la Tierra realmente necesita de nosotres: respuestas que se nutran tanto de lo individual como de lo colectivo, que exploren tanto el acercamiento racional como el emocional, tanto lo somático como lo espiritual. En otras palabras, que exploren la liminalidad, el territorio de las conexiones entre lo que nos hemos acostumbrado a considerar como opuesto, y que es precisamente donde surge y se sostiene la vida.
Este encuentro de cinco días es una invitación a explorar maneras de navegar la incertidumbre, la tristeza, el dolor y el miedo que inevitablemente surgen en tiempos como estos, y también es una invitación a explorar las maneras en que podemos re-orientarnos para participar de manera más activa en el proceso de transformar nuestra relación con la Tierra, de manera que podamos redescubrir la belleza que siempre es accesible cuando cultivamos una relación de cuidado y reciprocidad con ella.
---
Set in Costa Rica's stunning Monteverde Cloud Forest, this five-day retreat* explores ways of navigating the uncertainty of our times and reorienting ourselves towards a life-sustaining relationship with the Earth. In our present context of ecological crisis, it is increasingly clear that we need to cultivate sensibilities that facilitate our processes of transformation and adaptation. During the retreat, participants will seek responses that are nourished by both the individual and the collective, that explore both a rational and an emotional approach, and that are grounded in the somatic as well as the spiritual. Facilitated by Alessandra Baltodano of Wimblu studio and ecologist Mariana Matija, Abrazar La Tierra will work with participants to cultivate enduring relationships of care and reciprocity with the Earth. Emergence Magazine is a sponsor for this retreat.
*Note that this course will be held primarily in Spanish.