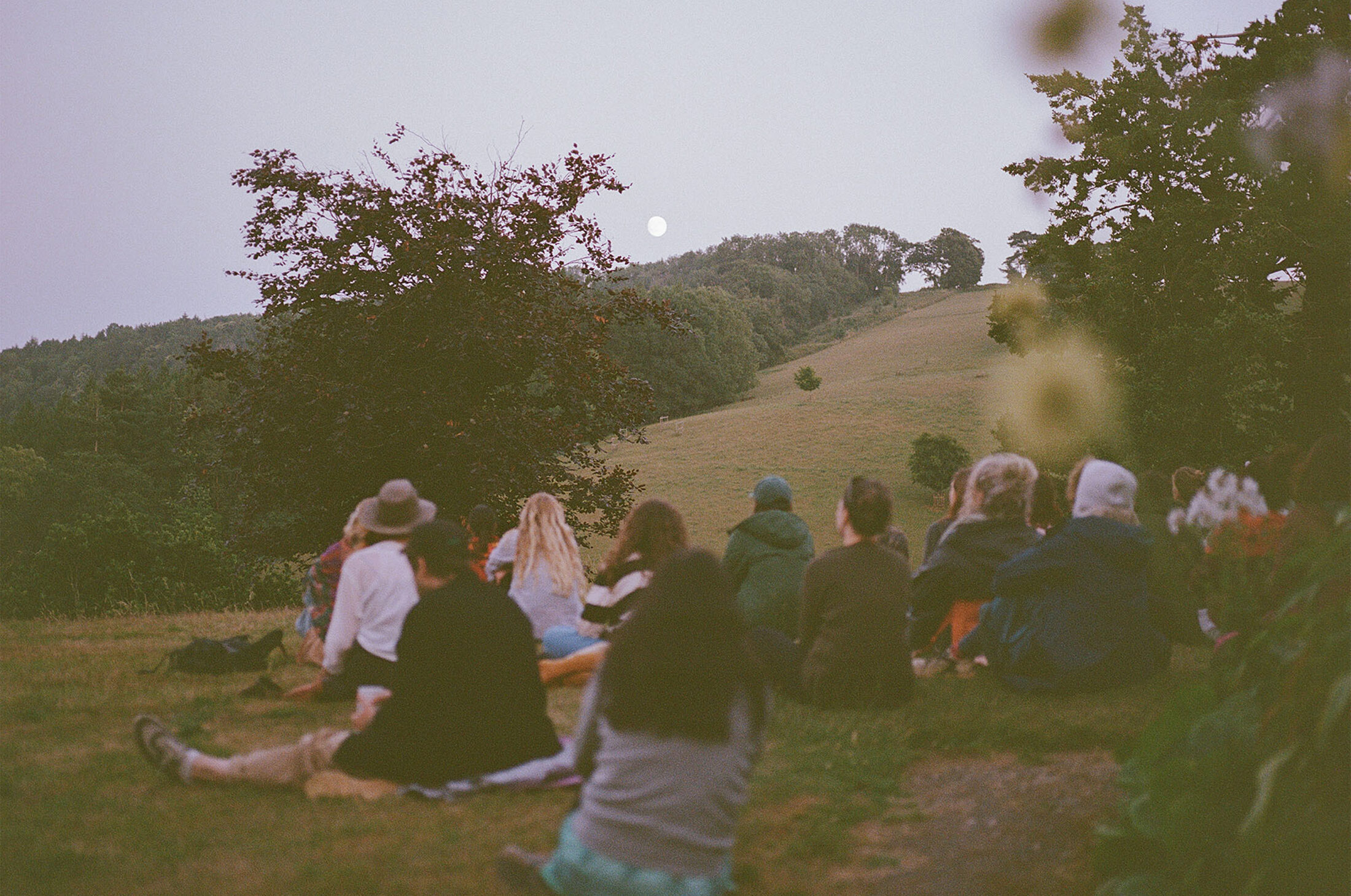 Reclaiming a Different Kind of Time: A Practice in Spiritual Ecology
Omega Institute
August 30 - September 2, 2024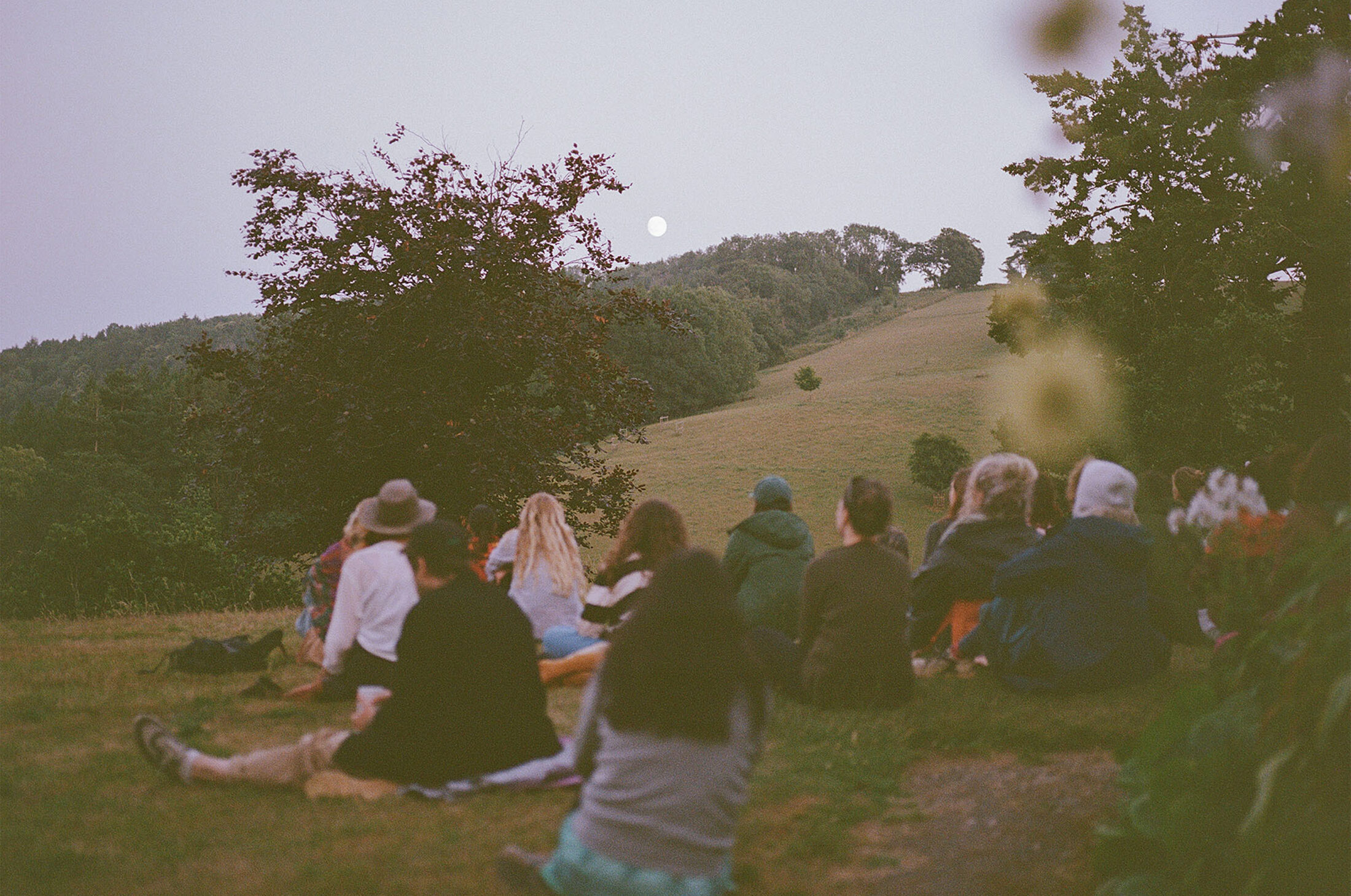 For centuries standardized, mechanized time has imposed a sense of order on the world around us. A tool to control direction, production, and progress, this conception of time has become the backbone of our reality, placing history behind us and entraining our consciousness towards bounded futures. Clutched by the minute hand, swallowed by hours, we have become divorced from the rhythms of the Earth, from the possibility inherent in every moment.
This four-day retreat led by Sufi teacher, filmmaker, and Emergence Magazine founder and executive editor Emmanuel Vaughan-Lee will consider how we can step out of the time-bound consciousness of control, separation, and linearity that we have created, and towards a different kind of time in which we are attentive to our present moment of ecological crisis and transformation.
Building from Emergence's forthcoming print edition, Vol 5: TIME, this gathering will introduce participants to the ways in which the principles of spiritual ecology—reverence, interconnectedness, and kinship—can open us to see beyond the constraints of mechanized time and experience the fullness of the present moment. Through talks, writing workshops, storytelling, meditation, and nature connection practices we will attune to a sense of time rooted in the living world.
ABOUT EMMANUEL VAUGHAN-LEE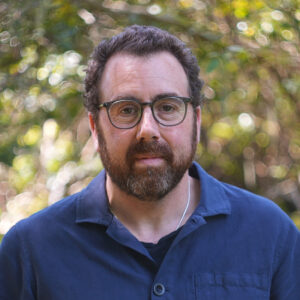 Emmanuel Vaughan-Lee is an Emmy- and Peabody-nominated filmmaker and a Naqshbandi Sufi teacher. He is the founder and executive editor of Emergence Magazine and leads retreats and workshops worldwide. He has directed and produced numerous award-winning films including: Earthrise, Sanctuaries of Silence, The Atomic Tree, Counter Mapping, Marie's Dictionary, Isle de Jean Charles, Elemental, A Thousand Suns and What Would it Look Like. He lives and teaches in Inverness, California.
DETAILS
Dates: Friday, August 30th – Monday, September 2nd, 2024
Location: Omega Institute for Holistic Studies, Rhinebeck, New York
There are a limited number of scholarships available. Please email us if you would like to inquire about applying for one: events@emergencemagazine.org