Living with the Unknown: Returning to the Essential Roots of Spiritual Ecology
Workshop
Living with the Unknown: Returning to the Essential Roots of Spiritual Ecology
a retreat with Emmanuel Vaughan-Lee in Kent, England
Workshop
August 10, 2021 – August 12, 2021
Join us for a two day, in-person retreat in the English countryside where we will explore our kinship with the living world, celebrate the abundance of summer, and look to the emerging connections and creative possibilities that are now emerging.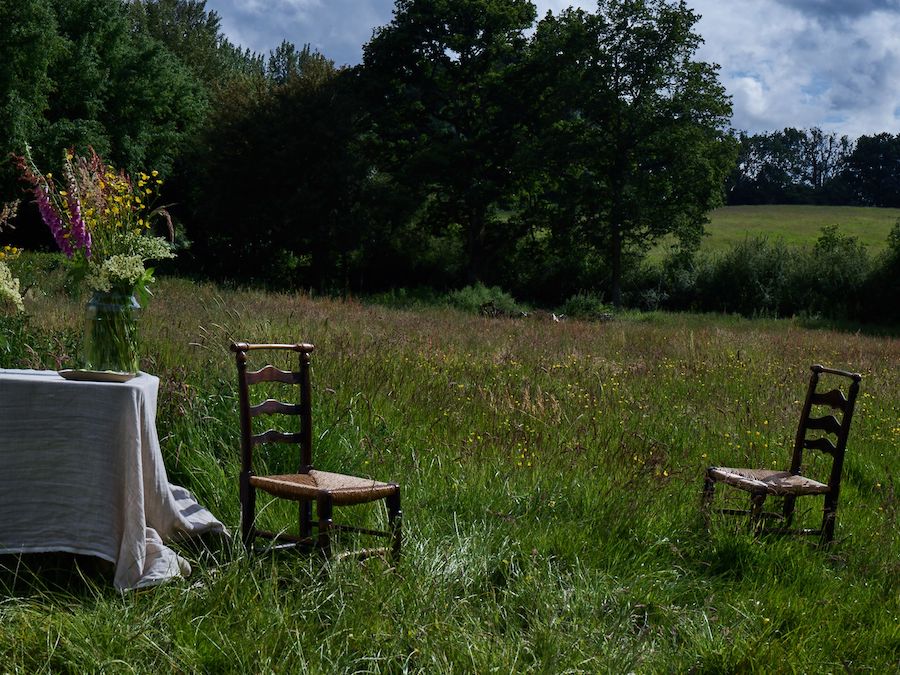 Overview
The pandemic ushered in the era of the apocalypse. Predictions of a future threat became lived reality as failing societal and economic structures revealed the fragility of our modern industrial way of life—cracks in the system became chasms. Over the past year and a half, we have witnessed a reckoning with colonialist and racist cultures, the rapid increase of the effects of climate breakdown, and the floundering of corrupt political systems. At the same time, the living world has had new space to breathe and many have sought the outdoors for solace and companionship. So much has been revealed—both the light and the dark—that we have no true sense of what has been set into motion.
Over the coming year, Emergence Magazine will be seeking out stories, hosting gatherings, and facilitating conversations that we hope can help guide us into the next chapter of our collective future. How can we find our footing in a groundless reality where everything can fall apart at a moment's notice? What pathways to healing must be walked? What does living in an unfolding apocalyptic reality look like? What can the living world teach us at this time? What are the creative possibilities that are now emerging, or waiting to be embodied?
This two day retreat will explore these questions through the following themes—initiation and transformation, walking with ashes, returning to the essential roots of spiritual ecology, and emerging from fire into possibility. Through talks, film and storytelling, nature connection practices, silent and walking meditation, and a special musical performance by acclaimed folk musician Sam Lee, we will gather together to find ground in this new reality, gain deeper kinship with the living world, celebrate the abundance of summer, and look to the emerging connections between ecology, culture, and spirituality.
About Emmanuel Vaughan-Lee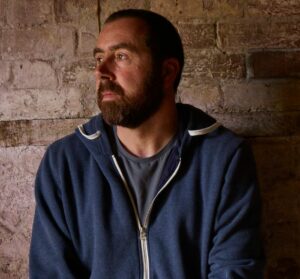 Emmanuel Vaughan-Lee is an Emmy and Peabody nominated filmmaker and a Naqshbandi Sufi teacher. He is the founder and executive editor of Emergence Magazine and leads retreats and workshops worldwide. He has directed and produced numerous award-winning films including: Earthrise, Sanctuaries of Silence, The Atomic Tree, Counter Mapping, Marie's Dictionary, Isle de Jean Charles, Elemental, A Thousand Suns and What Would it Look Like. He lives and teaches in Inverness, California.
About Musical Guest, Sam Lee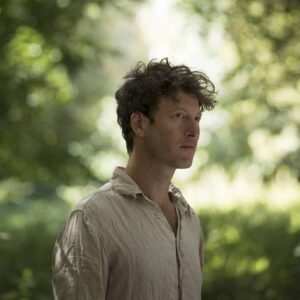 Sam Lee is a Mercury Prize-nominated and BBC Folk Award-winning singer, conservationist and curator. Trained in fine art but with a lifelong passion for wilderness studies and nature connection, Sam is a folk music specialist dedicated to collecting, sharing and interpreting ancient oral music from Britain and Ireland. His singing has been heard in films and TV shows, from Guy Ritchie's King Arthur: Legend of the Sword to Peaky Blinders. Sam was musical director for the RSPB's 2019 Top 20 birdsong single, 'Let Nature Sing' and his 2020 album Old Wow garnered five-star reviews.
Details
Dates: Tuesday, August 10th (12pm) – Thursday, August 12th (12pm)
Location: Bore Place, Kent, United Kingdom
Fee: £250 – £425, depending on accommodation, includes everything but travel. Needs-based financial assistance available (see additional details in expression of interest form).
Policies & Safety Measures
This retreat will follow all governmental COVID-19 guidelines, with additional safety protocols in place. In order to attend the retreat, all attendees must be fully or partially vaccinated. The majority of activities will take place outdoors. Morning meditations and other limited activities taking place inside will have ample ventilation. Social distancing and masks will be required at times. As government policies are constantly changing, we will be finalizing protocols closer to the retreat date, but rest assured, we will have all necessary safety measures in place. In the event that this retreat needs to be cancelled due to a COVID lockdown or government mandated change to event rules preventing a gathering of this size, all participants will receive a full refund.
Due to high demand and a limited number of spaces, we are asking those interested in attending this retreat to submit an expression of interest form. You will be notified via email as soon as possible regarding availability.
Please contact events@emergencemagazine.org if you have any questions.